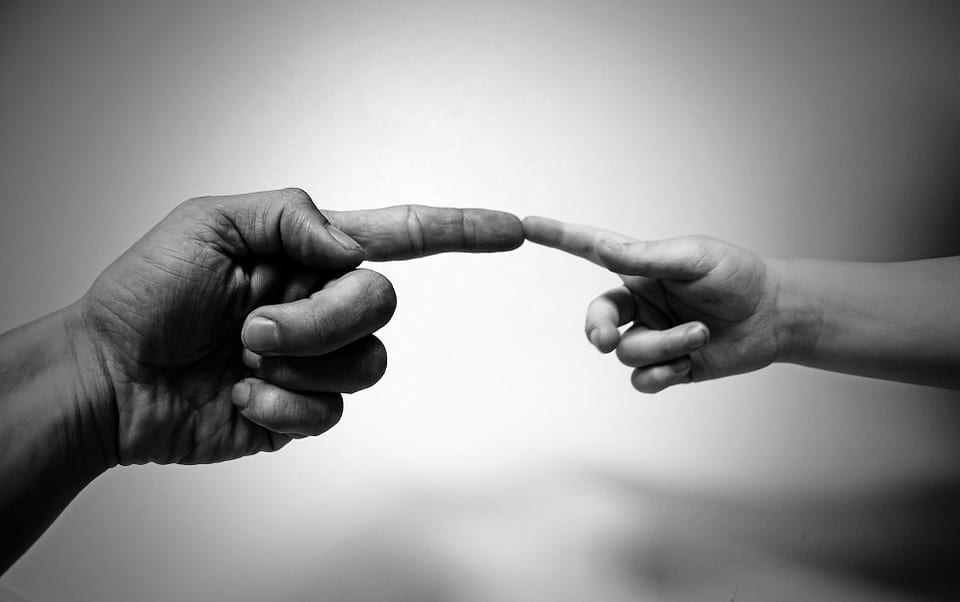 5 Ways to Help Your Child
In our recent parental survey, it was flagged up that parents/carers would like some more information about what they could do to support their child's learning.
In response to this we have created three brand new documents which contain 5 tips each on how to support your child at home for every subject and at every Key Stage.
We hope parents/carers find the abundance of advice helpful in supporting at home.

Five Ways to Help Your Child – Key Stage 3
Five Ways to Help Your Child – Key Stage 4