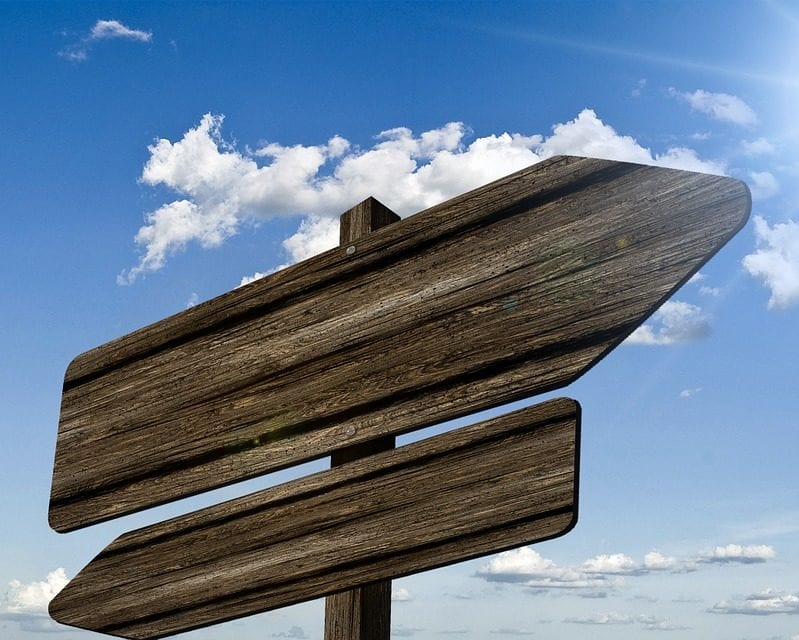 Careers and Well-being Day
On Thursday the 18th, Bridgewater students took part in an alternative curriculum day, where they learnt about well-being and careers options as well as planning for the future.
Year 9 pupils started the day on Upper School with a Careers Fair and talks about their future then made their way down to Lower for team-building tasks and talks about the DofE. One student said "I found it interesting to learn about colleges in the area". Upper School pupils took part in mock interviews for jobs with businesses in the local area to help about them learn about how to approach their own job applications in the future.
It was another busy yet rewarding day for all Bridgewater pupils.
Written by Louise M, Y9 Press Team