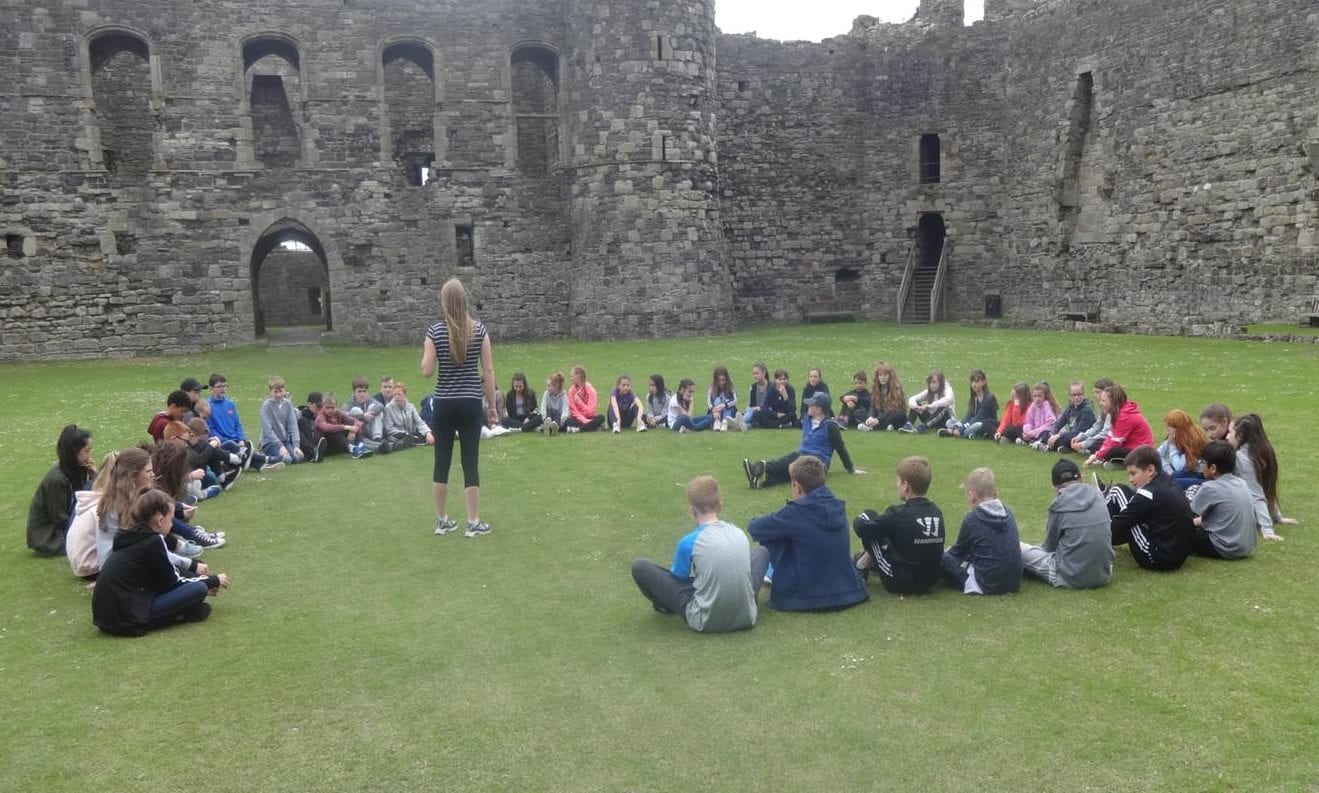 Conway 2017
Year 7 students enjoyed a successful Conway residential:
From the 22nd of May to the 26th, Year 7 students travelled by coach to Conway in North Wales. Approximately 280 pupils in total and many teachers went too. The week was split in two with Appleton going for the first half of the week and Stockton for the second.
Students took part in three activities – one each day. These were: orienteering, science and citizenship. The students also took part in a disco and 'Bridgewater's Got Talent', which showcases the pupil's remarkable skills.
The Pastoral Leader for Year 7, Miss Magee, said "It was a positive experience for the staff and students."
The trip to Conway helped many Year 7 students make new friends. Many thought that the best part of the trip was riding the boats and collecting plankton on the Menai Strait. The students also made cards to tell the Heads of Year how fantastic the residential was.
The Conway residential has been another successful trip and has provided many new experiences for everyone who went.
Written by Jake W and Ben D, Year 8 Press Team