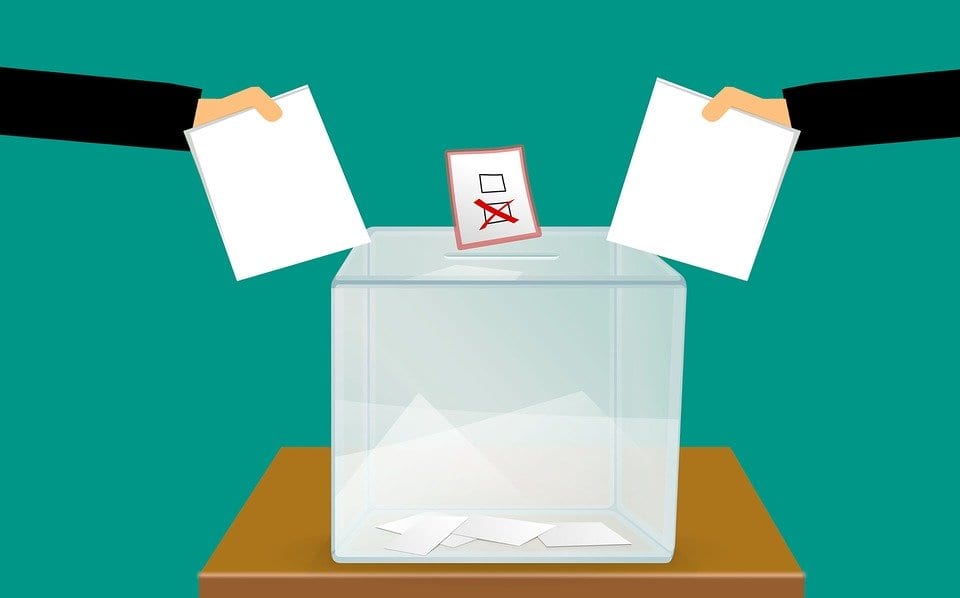 Election fever!
As the General Election approaches, Bridgewater looks forward to allowing pupils to become more aware of the election process.
This will include the opportunity to hear more about the manifestos of five parties (following the BBC's lead, pupils will hear about Conservative, Labour, LibDem and the SNP, plus we have added the Green Party based on the interests of a number of our pupils). Presentations will be made in assemblies by our own staff including the chance for pupils to gather an understanding of how the election process works. Pupils will also gain knowledge of the constituencies structure by each form representing its own constituency ready for an actual vote, the results of which will be announced on Election Day itself.
This is an exciting time in politics and we hope our students will relish the opportunity to get involved and learn a little more about our country's voting system.