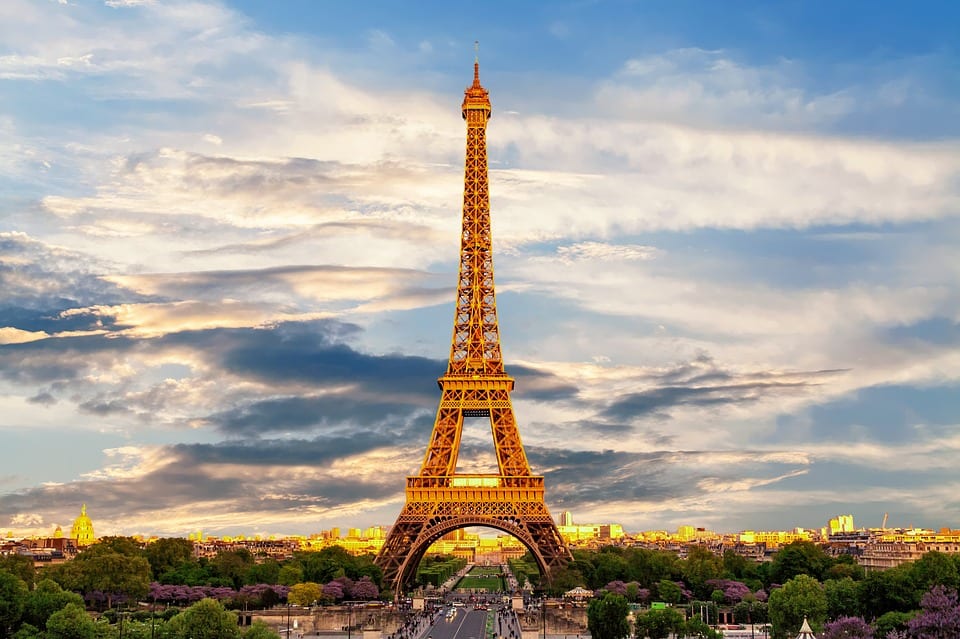 French Trip 2018
During the last week of school before the Easter half term, a group of year 8 and 9 pupils went on a school trip to experience the French culture and to practice their language skills. Whilst there, in St Omer, they stayed in the chateau d'Ebblinghem. They had a really fun tour guide called Ennis, who was extremely informative and ready to intervene when help was required for the more hands on work.
On the first day of the trip they all gathered outside of the upper school site at 5:30am! (It was the day the clocks went forward so it was really 4:30am!). When they arrived the students were all extremely tried and eager to find their rooms and go to sleep. The next three days were full of exciting activities, where students experienced: a traditional French bakery, having some free shopping time to practice their communication skills, a snail and ostrich farm, a small village market, a boiling hot glass factory and also a classic sweet and chocolate factory. All of these outings were communicated entirely in French.
Every evening there was a different pursuit to allow you to get into groups, socialise and make new friends. This included mini Olympics and a disco with party food and drinks.
The main purpose of the trip was to practise the language and gain confidence when put into difficult situations. One student said that "I really feel that the trip has helped to build up my confidence and it was a great chance for me to practise what I have learnt and put it to the test in real situations."
One of the main highlights of the trip for me was at the snail farm where some of my friends ate the snails, but it was also getting to make new friends from different years and different groups, and us all coming together on the trip.
Written by Willow K, Y9 Press Team