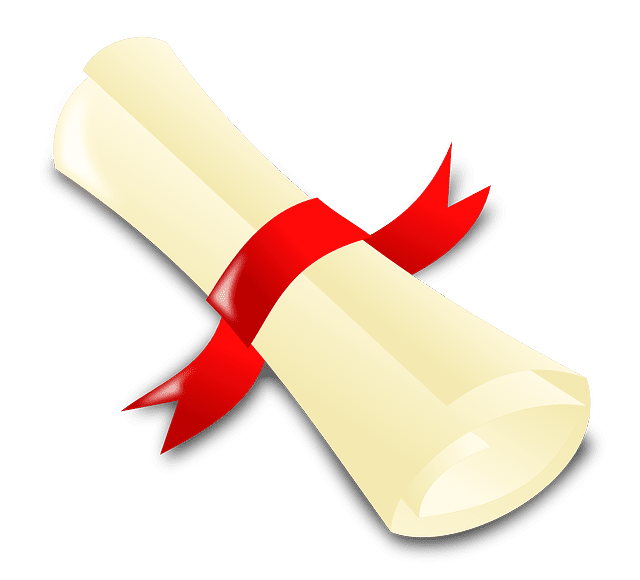 GCSE Results Day – Thurs 25th August
Year 11 students will receive their results on Thursday 25th August.  
We are looking forward to welcoming our students back to receive their GCSE & BTEC results and we appreciate that this is an important day for everyone in Year 11. We understand how hard they have worked throughout their time at school and they should be rightly proud of their efforts.
Students can arrive at the main entrance to the upper site playground from 9am onwards. They will be directed   to the main hall where they will be able to collect their GCSE and BTEC results
Staff will be present to help students collect their results as quickly as possible. The school will remain open all day. If a pupil is unable to attend at 9am, then their results can be collected from 11am by entering the school via the Main Reception. If students would like another person to collect the results on their behalf, they should contact Mrs Golden at d.golden@bridgewaterhigh.com. At 2pm, any uncollected results will be posted home.
Throughout the day, there will also be members of staff available, including our careers team, to give any necessary guidance that is required in supporting students with the next stage of their Education, Employment or Training.
To support the collection of results by our students as quickly as possible, where parents/carers are accompanying students to school we would respectfully request that parents/carers do not come onto the school site.
We look forward to seeing you on 25th August.