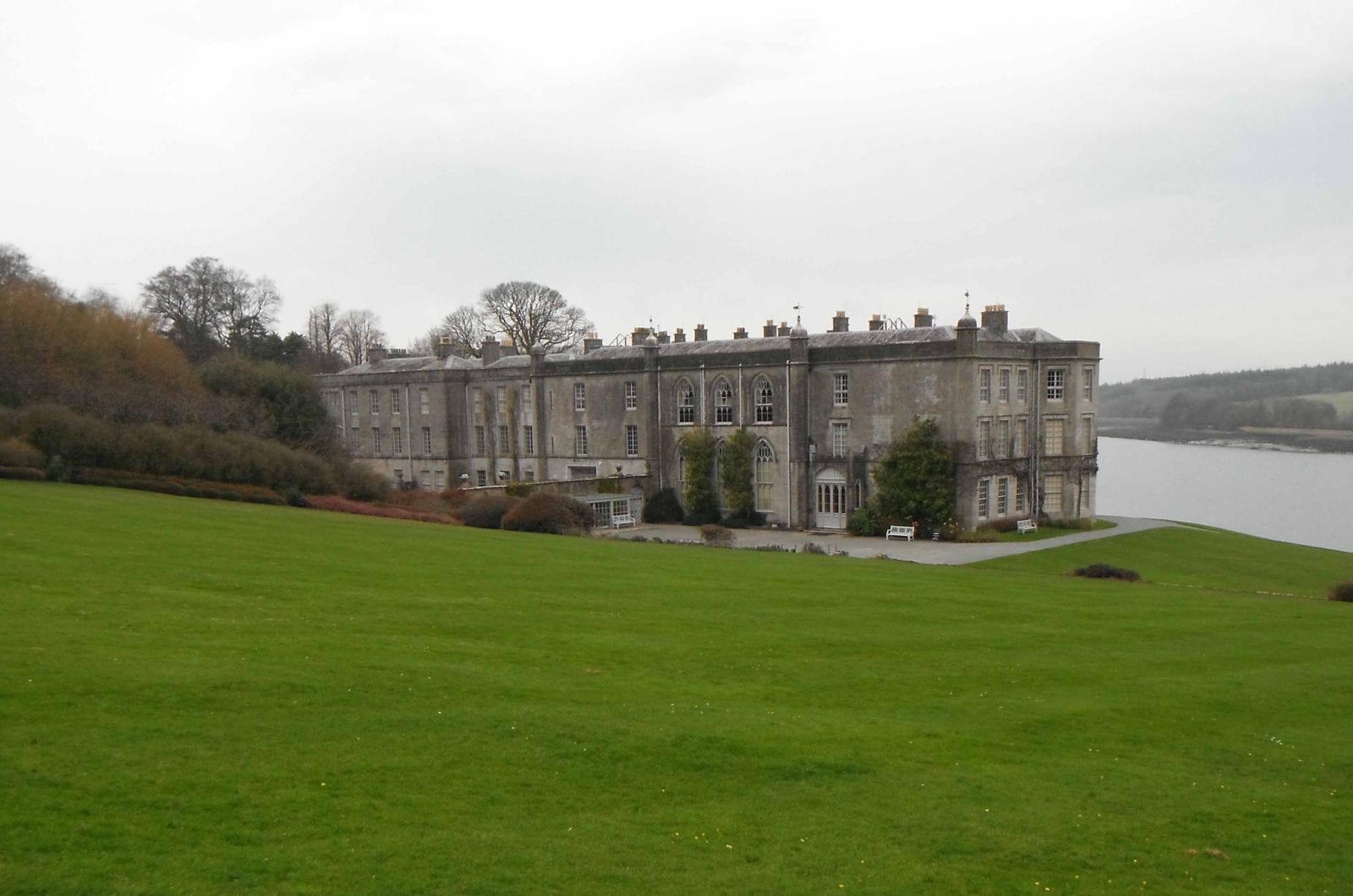 Good luck at Conway Y7!
As Y7 parents will know, Mon, Tues, Weds (11th-13th Nov) sees our Y7 cohort off to Conway.
Appleton will be there on Monday/Tuesday with Stockton pupils visiting Tuesday/Wednesday. The event has already been organised extremely thoroughly by PAM Mrs Parry and PAL Mr Bennett. We are sure that the whole event will be as successful and rewarding as it is every year, and will be another opportunity for pupils to forge new relationships.
Good luck Y7!