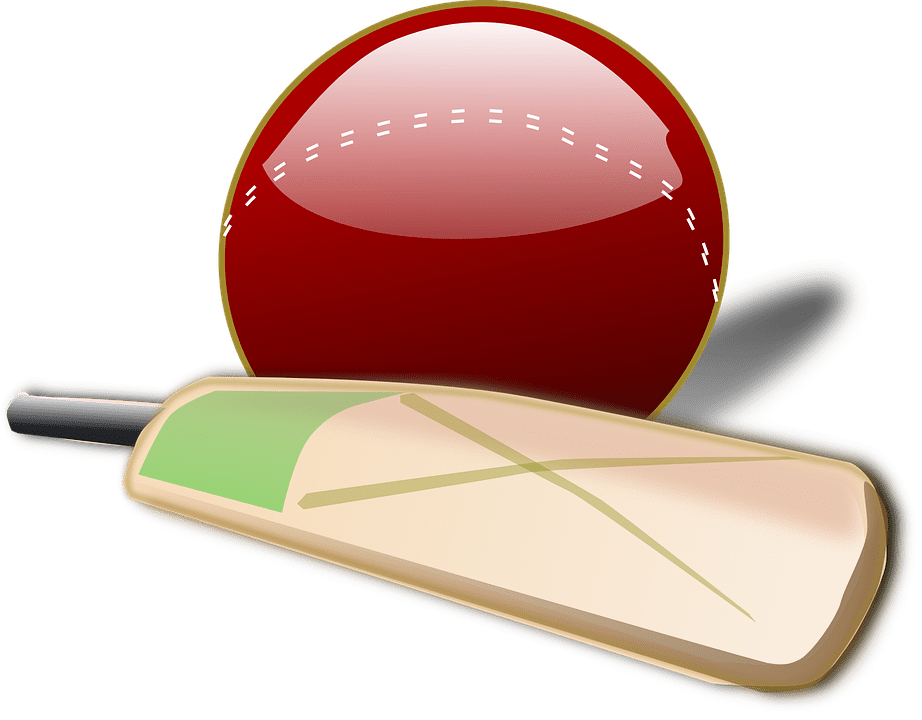 Sports Success for Former Student
Congratulations to ex-student Rob Jones who is going from strength to strength with his cricketing career.
See the news piece below to find out more about his recent success.
http://www.lccc.co.uk/cricket/news/2016-news/brilliant-jones-century-leads-lancs-fightback/
Rob was also 12th man for England against Pakistan at Old Trafford this summer. He spent most of the 2nd Pakistan innings fielding after Ben Stokes got injured.
Good luck for your future success, Rob!