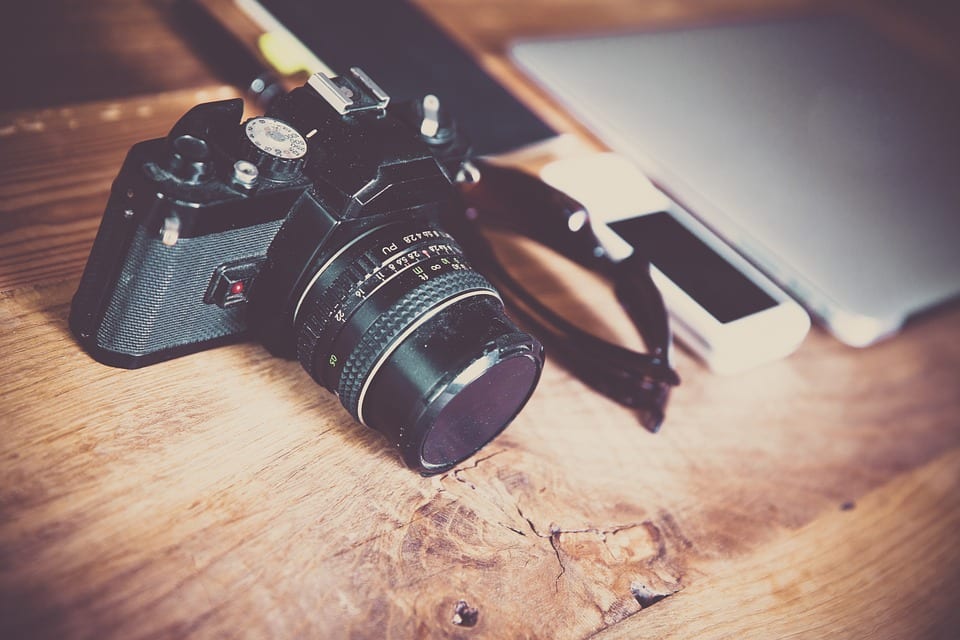 The Frank Prosser photography competition 2019
Bridgewater High School and the Prosser family are proud to announce the 4th Frank Prosser Memorial Award – a photography competition open to all students at Bridgewater High School and Appleton College.
The theme for this year is "Nature in our Back Yard"
(your garden, yard, street or local area).
There will be 2 sets of prizes – one for lower school and one for upper school (including the 6th Form)
1st prize: £50 gift vouchers & a framed print of the winning entry.
2nd prize: £25 gift vouchers and a mounted print.
3rd prize: £15 gift vouchers and a mounted print.
There will also be up to 10 prizes of £5 plus a mounted print for highly commended pictures.
Pupils can submit up to 3 entries in to the competition.
Please submit a new entry form for each photograph.
The competition will be open for entries from Mon 4th March and closes Friday 31st May.
Photographs have to be taken between 1/1/19 and 31/5/19 and must be submitted before the closing date.
Photographs will be judged by a panel and the winners will be announced in the summer term.
The link to the entry form can be found here: