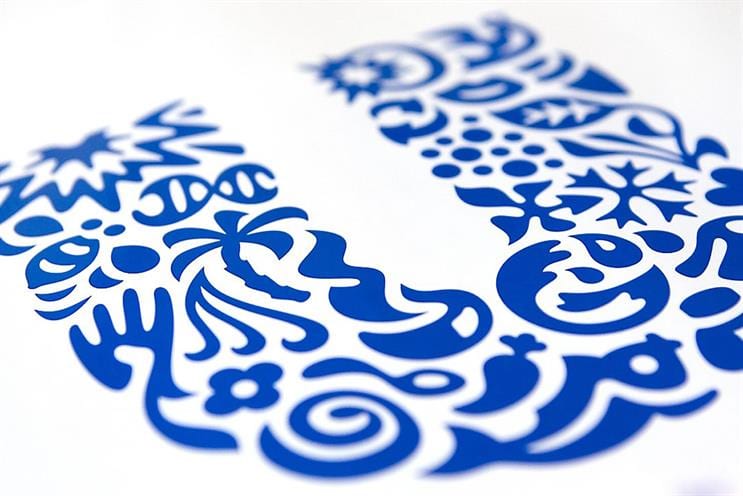 The Unilever STEM Project
The Unilever STEM project was a Science, Technology, Maths and Engineering project organized by Unilever for schools across the North West. This year the task was to develop an idea that could either save water, help children brush their teeth or could be recycled. The presentation day was held on the 22ndof March at Port Sunlight's Hulme Hall. Port Sunlight was the first town Lord Lever built for his workers and Unilever have a facility there to this day.
Our idea was to create a kind of mint with mouthwash inside; it would help children brush their teeth plus you could take it on flights as it would evade the liquid rule. We presented our idea to five sets of judges in a stall-type style – this process went on until lunch.
After lunch, the awards were presented. Everyone was waiting eagerly for the results. Unfortunately, we did not win any of the main prizes (1st, 2ndand 3rd) but won the digital award for our packaging design. The event, overall, was a very enjoyable experience and we have learnt a lot from it.
Written by Jacob A and Jake W, Y9 Press Team