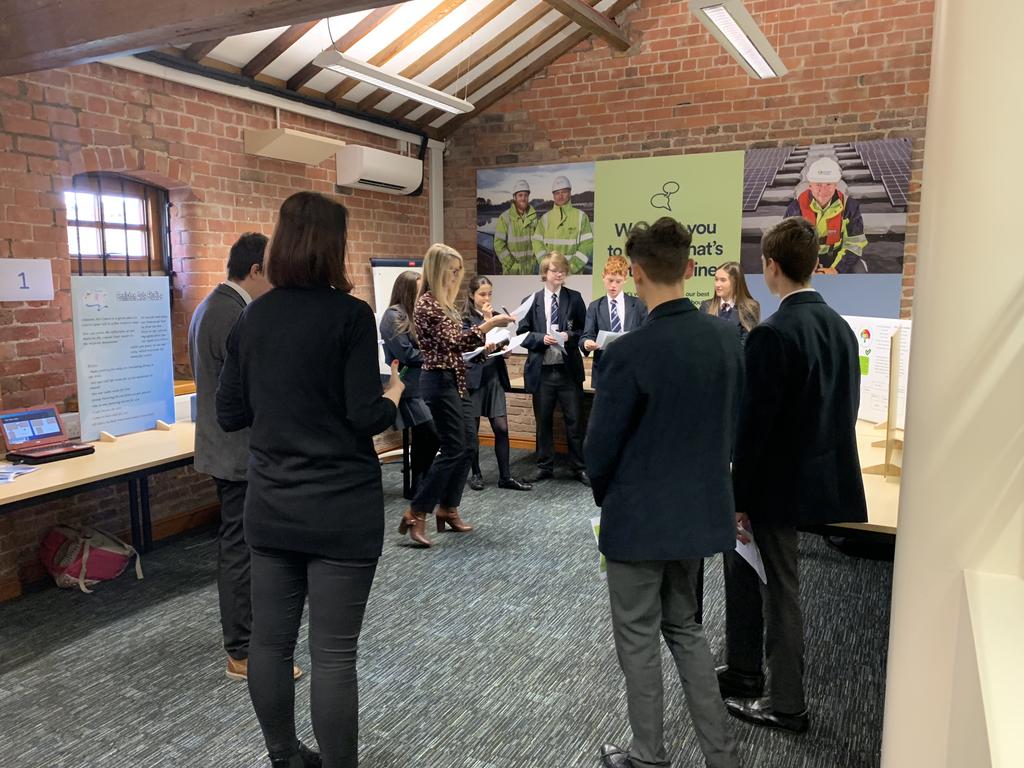 United Utilities presentation
On the 1st of February some of Bridgewater's most STEM-focused students took part in a presentation for United Utilities.
The presentation was held at Penketh High School and was about making  a building that is both useful and environmentally friendly. The building needed to be:
Water saving
Energy efficient
Community focused
Low cost to build
Imaginative design but also fit in with the surroundings
The building needed to be be used for making or inventing a device that saves energy or water. It should also be used for completing a project that uses the formula 1 process.
The presentation was completed after sixteen weeks of hard work supported by professional engineer mentors. Well done to everyone involved with the event.
Written by Lillian T and Abigail L, Y9 Press Team