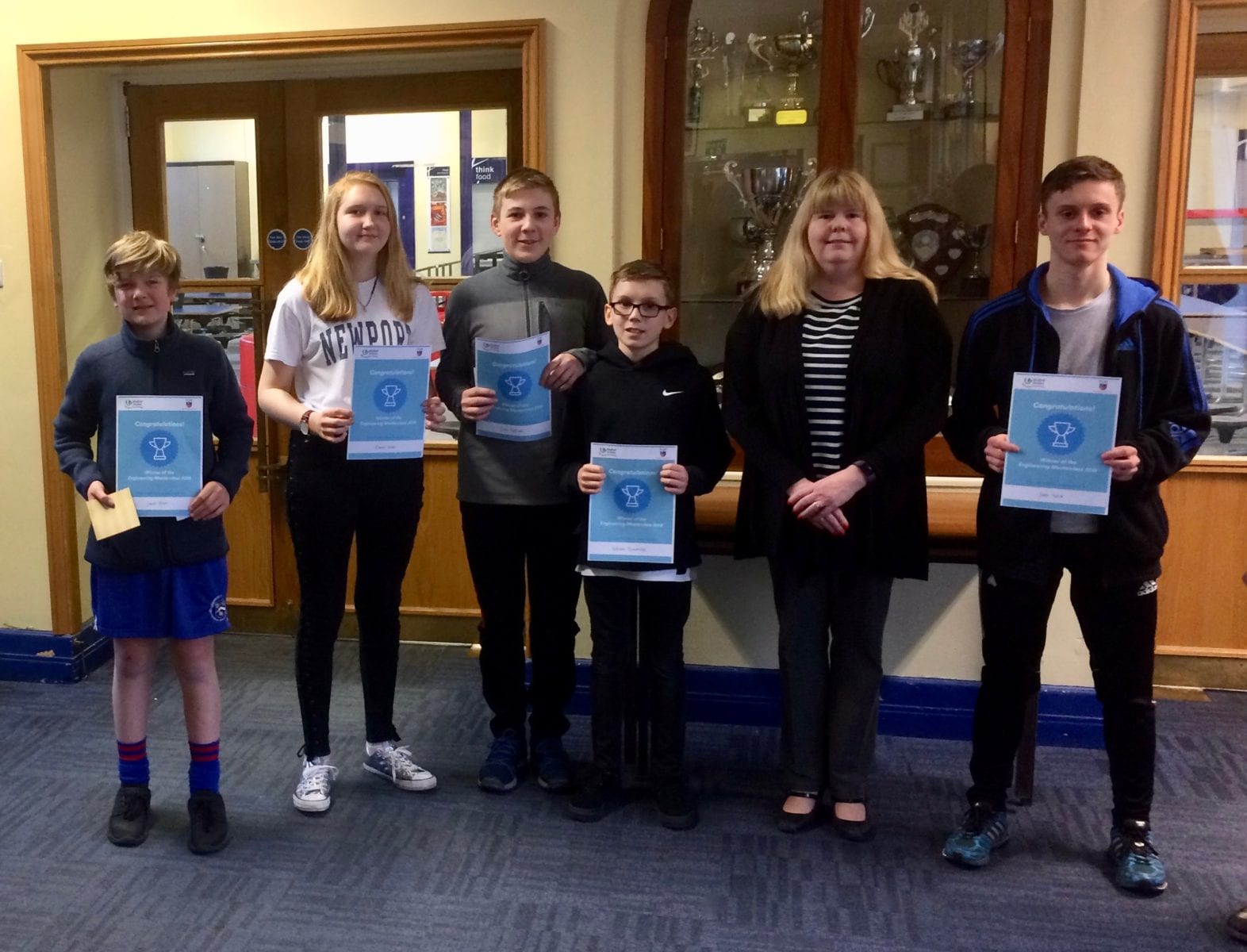 United Utilities STEM Challenge
The United Utilities (UU) Stem project was a chance for schools across Warrington to showcase their ability in the field of science, technology, maths and engineering. Four schools took part in the competition that took place over the last 4 months: Beamont Collegiate Academy, Penketh High School, Sir Thomas Boteler and Bridgewater High School. The competition was organised by TCAT as it would be a great opportunity for pupils who were thinking of opting for a career in S.T.E.M. Each school started with two teams and each were given a brief at United Utilities' Lingeley Mere branch. The task for the pupils involved: design a community centre in the heart of the Lake District to be presented in front of a panel of judges. The design that impressed the judges the most would win.
On Friday 2nd of February the different schools' teams had to present their community centres to a panel of judges. They told the judges all about their centre and explained any innovations and ideas they had for the community centre. Then, the students went to a career talk where they were informed about CVs and job applications for jobs in the STEM area. After this, the teams had to set up a science-fair-like stall where they talked the judges through their community centre more thoroughly but in a less formal way.
Eventually, the judges had made decisions on individual awards and an overall winner for the competition. The individual awards were given out, and one of the team members from Bridgewater won one of these individual awards. Then the overall winner was revealed, although the judges couldn't decide between two teams which were Sir Thomas Boteler and Bridgewater Team 2. The event, in general, was well planned, challenged us to think more broadly, and gave us an understanding of what an engineering career would be like in the future.
Written by Jacob A, Owen H and Jake W – Y9 Press Team