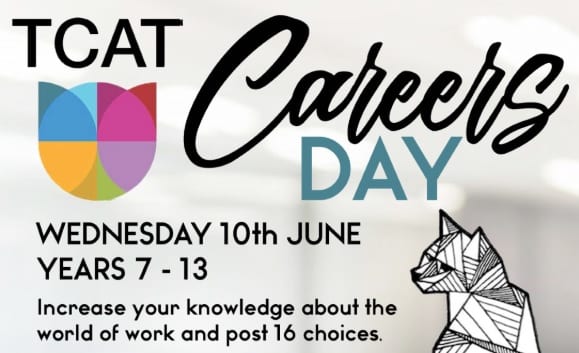 Virtual Careers Day – Wed 10th June
The Careers Team are really excited to announce our Virtual Careers Day on Wednesday June 10th.
On that day all normal lessons on Show My Homework will be suspended.
There will be a series of activities based around careers which we hope you enjoy!
There will be universities, colleges and careers staff available to chat to you along with quizzes, videos, information, competitions with cash prizes and lots more!!
Watch out for a detailed schedule – coming soon!