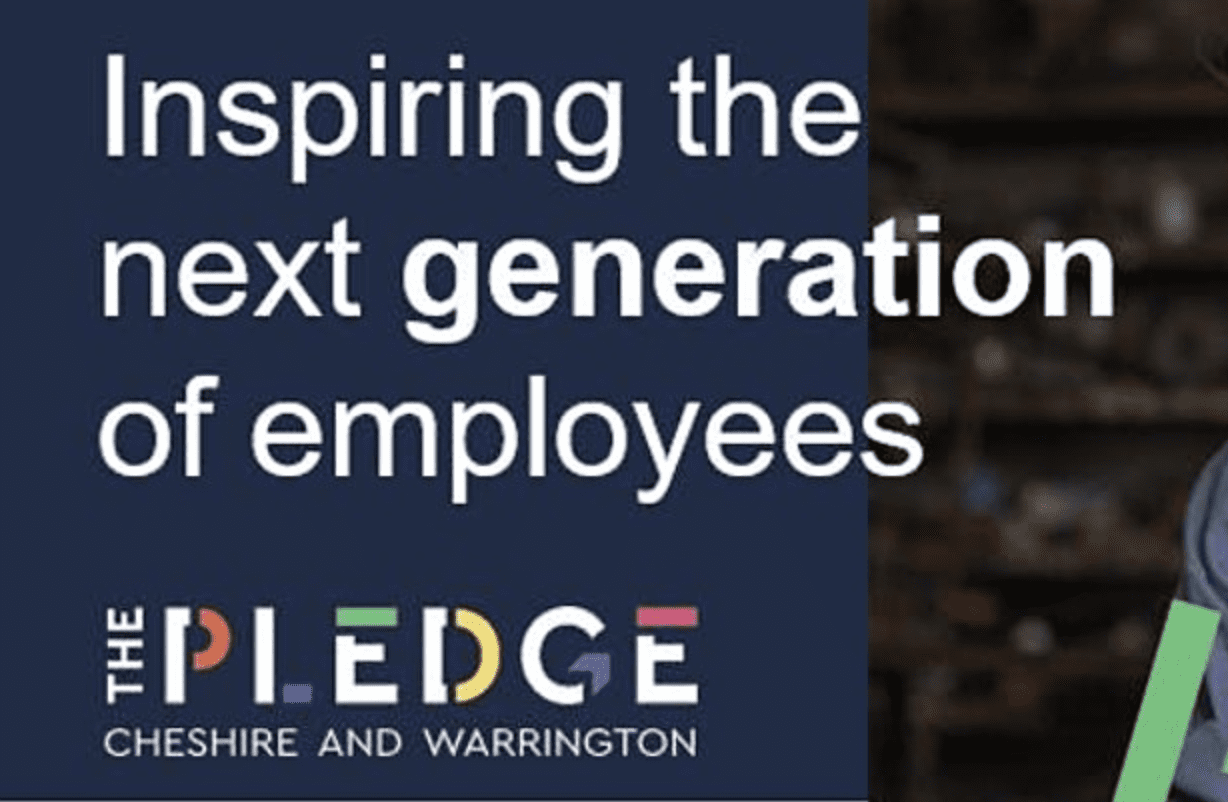 Virtual Careers Festival – Paving The Way
We are excited to be part of the Virtual Career Festival – Paving the Way hosted by The Cheshire and Warrington Pledge Partnership, launching at 11am on Tuesday 19th May – Friday 22nd May.
We encourage all students in Y10 and Year 11 to participate in this innovative four day programme.
See the link below for further information:
SUMMARY OF PROGRAMME:
DAY 1 & 2: Tune in at 11am on Tuesday to meet your hosts who will let you know what to expect and how to join in.  We then have a whole host of videos from over 50 local employers giving a snapshot of a "Day in the Life" of their career and job.
DAY 3:  Today is the day you get to explore what you may like to do next in education. Perhaps you want to go to college, university or do an apprenticeship?
DAY 4: The final day is very hands-on. The activities will help you plan for your future job from making a CV writing to interview skills, making sure you can get a job!
Please can Y10 and Y11 students pre-register for the event:
Visit the Paving the Way website and click the orange button 'Register Now' at the bottom of the page.
To keep up to date with all activity follow @ThePledgeCW #PavingTheWay