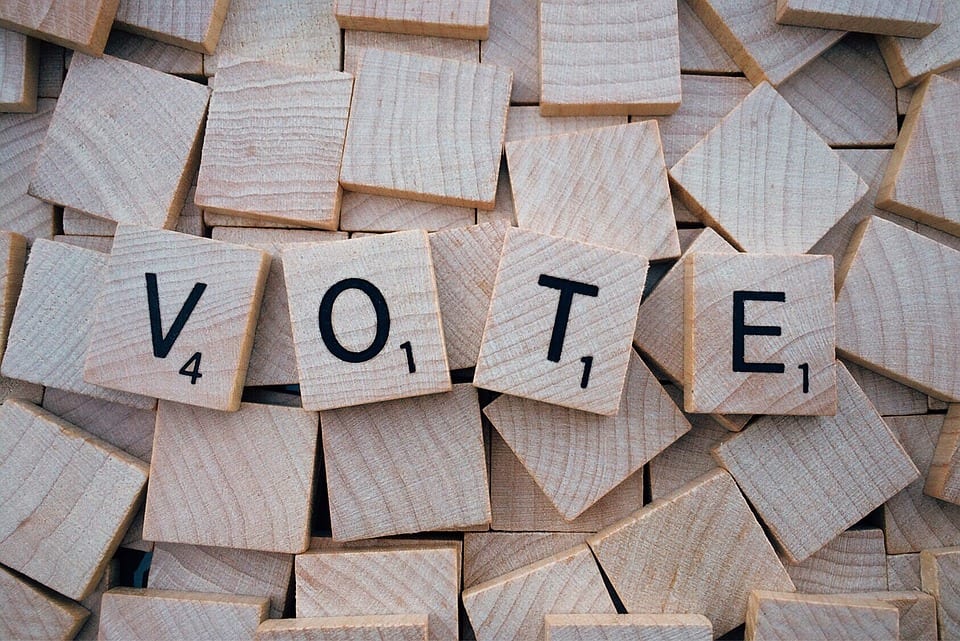 VOTE! VOTE! VOTE!
Please vote for the radio advert created by our two Y9 Press Team members (see previous news story).
All you need to do is visit the following link. Keep hitting refresh on your browser to add extra hits.
SPREAD THE WORD!!
Remember to keep hitting refresh for extra votes.
The competition closes on Monday 14th May at 5pm.