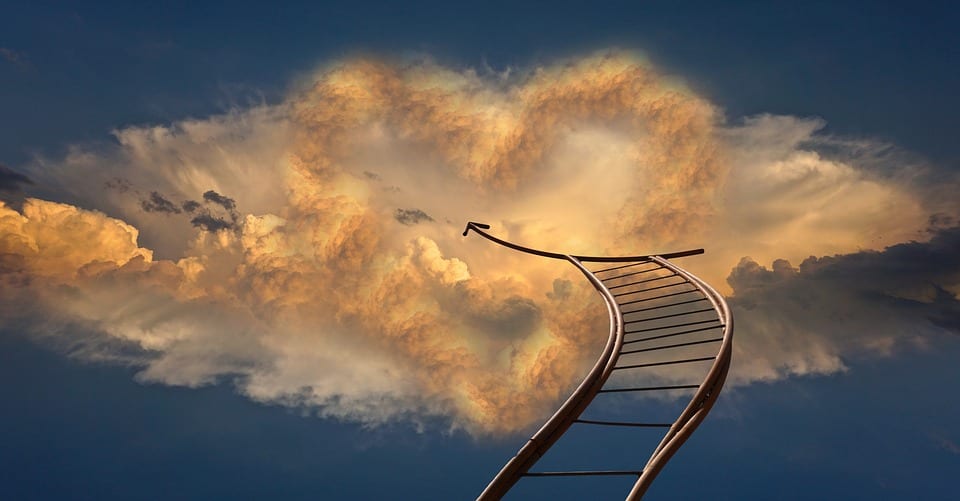 Y11 Transition Programme
See information below regarding our Y11 transition programme:
As we approach the end of face-to-face teaching on Friday 28th May, I am writing to outline the arrangements of the Y11 transition programme. The programme will run from Monday 7th June – Friday 25th June and is intended to help pupils prepare for their new courses by allowing them to access a range of lessons aimed at familiarising pupils with POST-16 content and reading materials.
Most lessons will be taught online through Teams although a small number of subjects will be delivering their lessons in school. The timetable is attached, and pupils can attend as many lessons as they like. Lessons taking place in school will have a room number in the venue column and pupils will be asked to sign in at the main reception on arrival. We would encourage all our pupils to participate in this programme and appreciate your support in this matter.
Mr Lambrianides
Y11 Transition Timetable
School Day Timetable