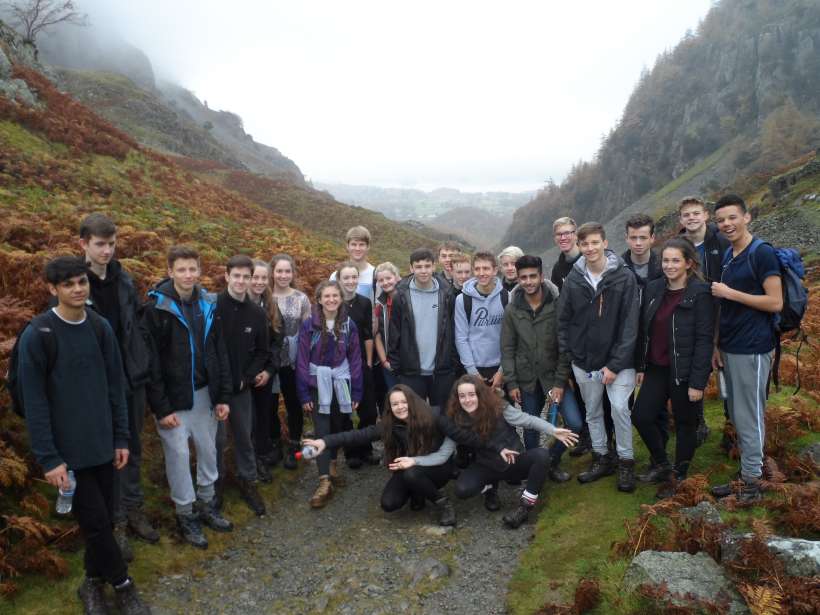 Y12 Glaramara Residential
Appleton College students show their "mettle" at Glaramara.
As part of their induction into Appleton College, Year 12 students went to the Glaramara activity centre in the Lake District for a three day residential. Students took part in several activities including ghyll scrambling, archery, rock climbing and raft building. Despite some of the activities being challenging, the overall experience was an amazing opportunity to work well as a team and try something new.
One of our favourite activities was ghyll scrambling. This consisted of jumping, sliding and belly flopping down a river and overcoming obstacles in the water. Although it was freezing, it was worth it and the students thoroughly enjoyed the challenge!
In the evenings, we had a general knowledge quiz and discussed the day's activities in front of a log fire. We know that this trip will be talked about for a long time to come.
Written by Sophie Burke, Bethan Morse and Emily Bennett Y12