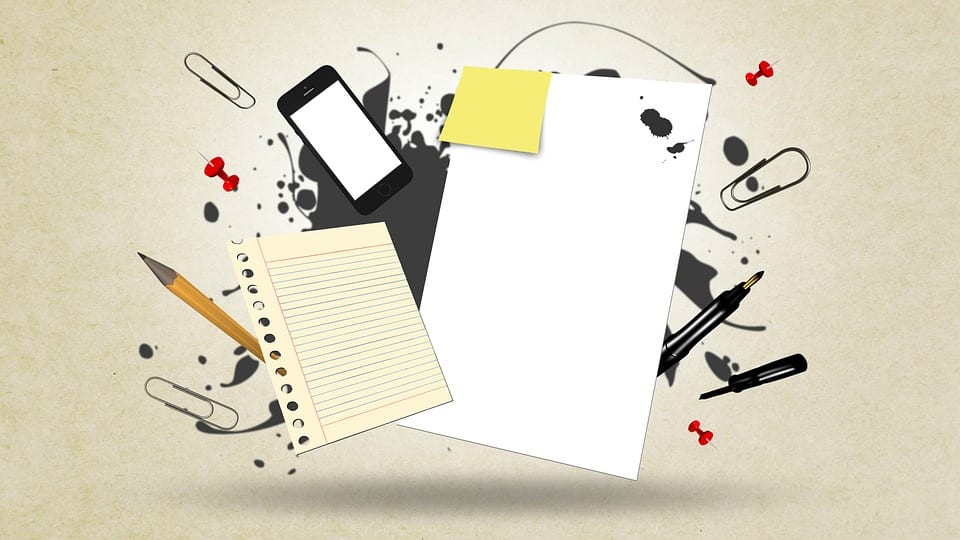 Y7 Exams Experience
Year 7 pupils will sit examinations in all subjects during the week beginning 18th March.
The primary purpose of these examinations is to prepare our pupils for the important exams they will sit when they are older. Whilst it is important for pupils to try to perform as well as possible in all exams, the 'Bridgewater Exams Experience' is about helping pupils manage the process of sitting exams and reflecting on their marks.
The letter below explains more detail with regard to this process and also attached is an electronic copy of the booklet which Y7 and Y8 pupils have been issued with.
It is very important that pupils keep these booklets with them in school from the moment they are handed out until the point, after the exams, when all of their exam marks (and what went well/even better if) have been passed out by each of their subject teachers.
Year 7 Exams Experience Letter to Parents/carers
Year 7 Bridgewater Exams Experience
Year 7 Exams Timetable Template