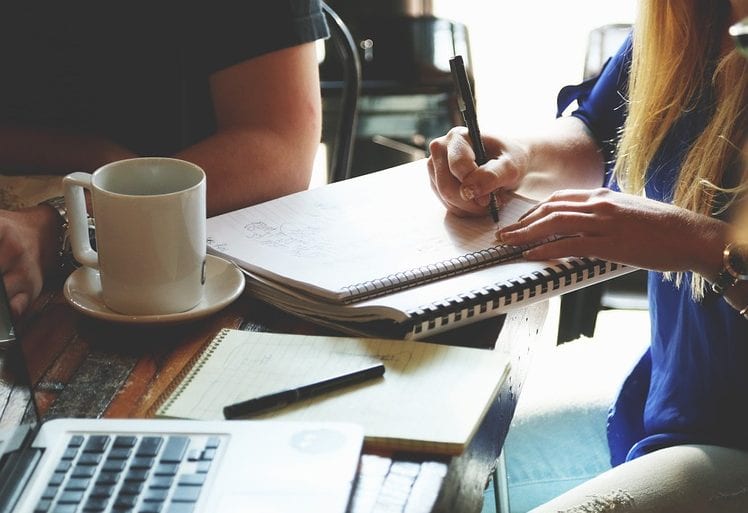 Contact us to find out more about our School Direct Programme
Unfortunately, our normal coffee events and drop in sessions cannot be held at the moment due to Coronavirus restrictions. However, we are happy to arrange individual conversations with people interested in finding out more about our programme. If you are interested in applying to us we can arrange Covid-secure visits to our School. This is a chance to meet the staff involved in the programme and talk through the structure of the course and the training and support you will receive.
Please email j.hodgson@bridgewaterhigh.com for more information or to arrange a convenient time to talk.