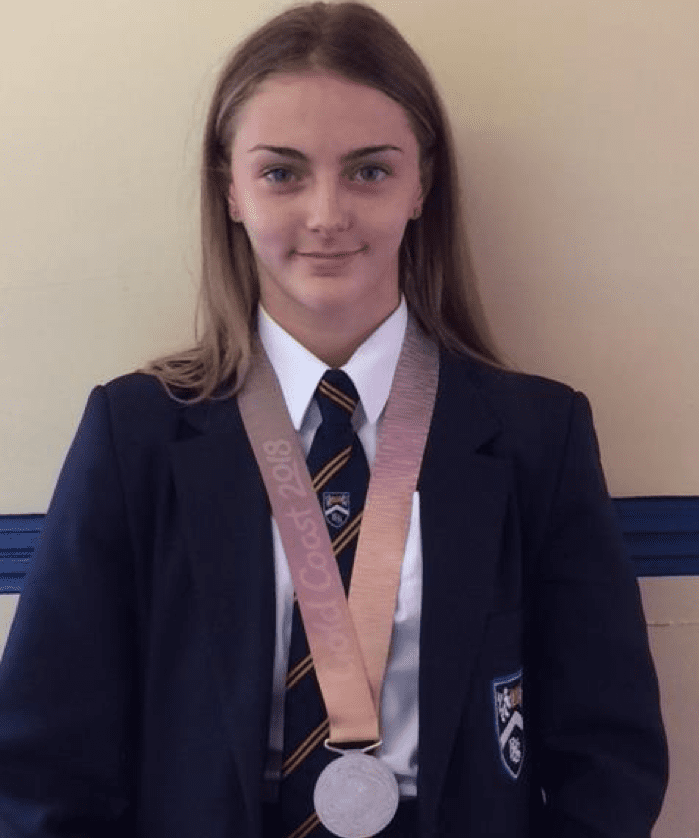 Lucy Stanhope wins silver at Commonwealth Games
Congratulations to Lucy on winning silver in the women's gymnastics at the Commonwealth Games!
We are very proud of Lucy's magnificent achievement in winning a team silver in the Gymnastics final at this year's Commonwealth Games in Australia.
Lucy has worked tremendously hard and dedicated herself to the sport for many years whilst having to juggle her academic pursuits in school. We would like to congratulate Lucy and wish her even more success in the future.