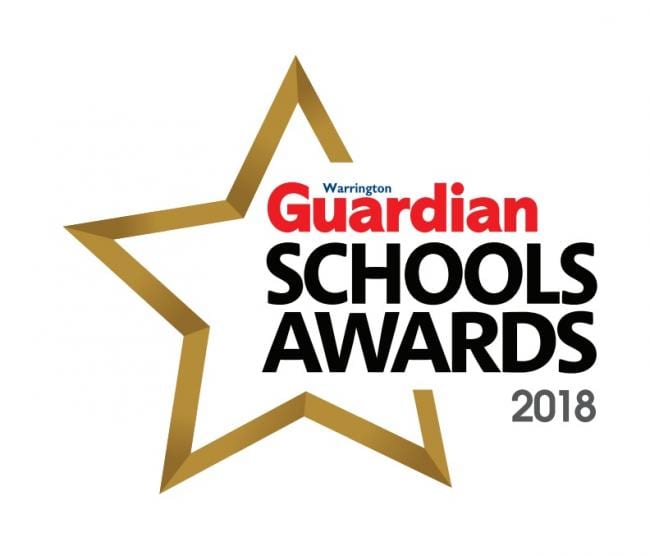 Bridgewater Teacher Voted Warrington's Best!
On 21st June, at a glittering and prestigious event, Tracy Shorrock received the award for Warrington Guardian's Best High School teacher of the Year 2018.
The award was voted for by students who said "she has the ability to control a classroom effortlessly. She is an extraordinarily fabulous teacher who uses a variety of teaching methods to cater for all needs, stretching those of higher ability while not isolating pupils in need of requiring support."
Congratulations to Mrs Shorrock on this tremendous achievement!