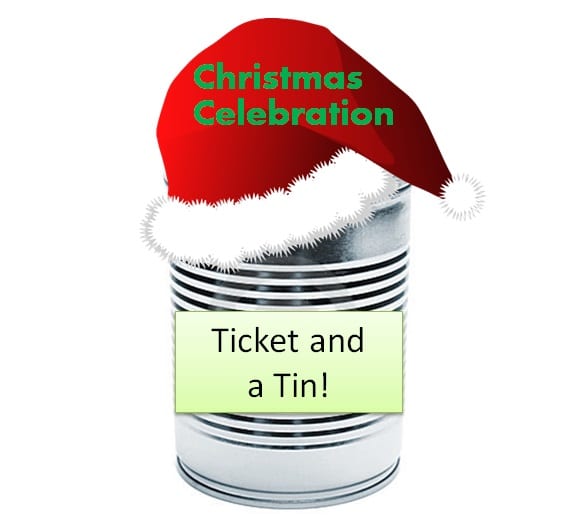 Christmas Celebration 2015
"Ticket and a Tin" – helping our local food bank through our Christmas Celebration.
This year's Christmas Celebration has a different spin on it: To help our local community we have decided to ask audience members for a 'Ticket and a Tin.' The tins will then be collected and sent to our local food bank as we want to try our best to help our own community. Miss Lloyd and Appleton College Ambassadors will be present on the performance evenings to collect the tins and we thank you in advance for your support.
The Celebration will take place over two evenings; Tuesday 1st and Wednesday 2nd December, both starting at 7pm. The performances will involve a mix of dance, drama and music, with some art displays also.  The show is guaranteed to get you into the Christmas spirit! Tickets for cast members only are on sale from Monday 16th November and are £3 for adults and £2 for concessions. The tickets will be sold in the foyer at upper site and from the office at lower site. Once cast have purchased their tickets they will go onto general sale (number dependent).