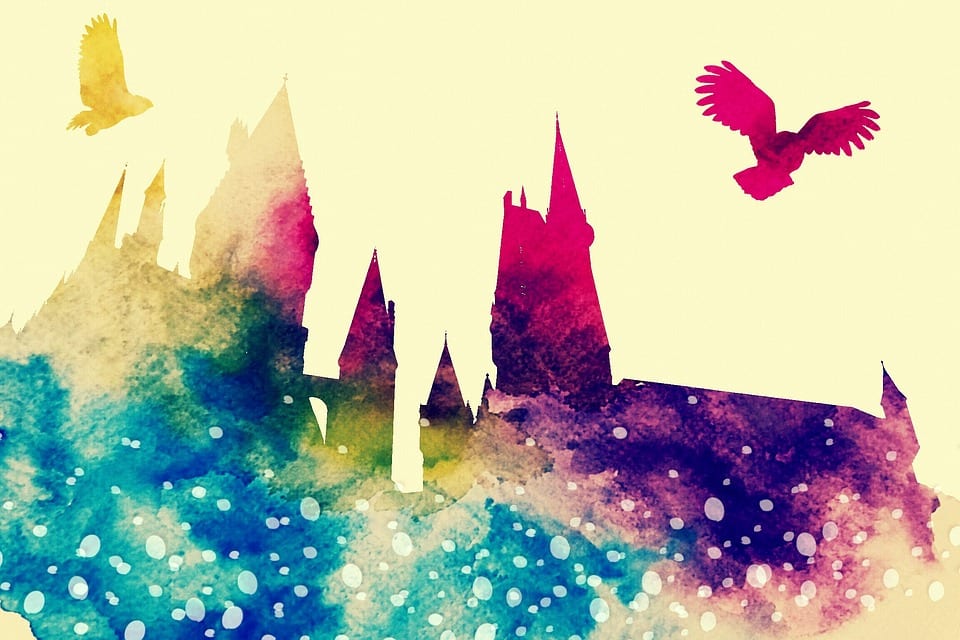 Harry Potter Studios rewards trip
On the 4th of March, 100 of Bridgewater's Y9 students went to the Harry Potter Studios in Watford.
Pupils had the opportunity to ride the train used in the set. One of the highlights of the trip was the butter beer, which is only sold in four places across the world! One of the other key highlights was the enormous model of Hogwarts that took years to build.
Everyone enjoyed the experience, seeing behind the scenes and the effects.
Written by Lillian T and Abigail L, Y9 Press Team