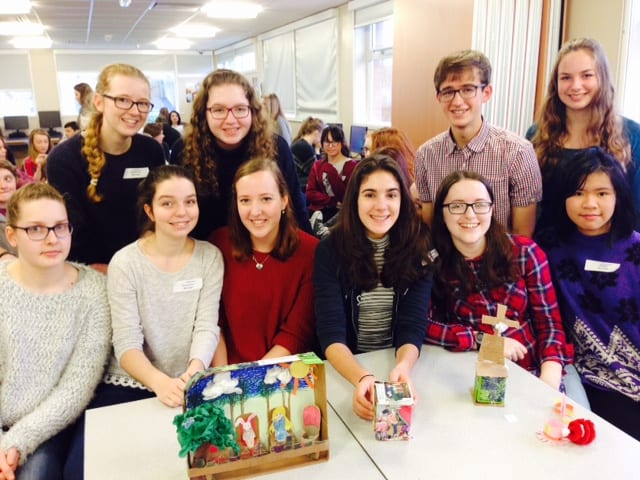 Y11 Appleton College Enterprise Day
Y11 pupils take part in an exciting and active enterprise day as part of the Appleton College pre-enrolment programme.
Appleton College's pre-enrolment programme goes from strength to strength. 145 y11 students took part in an enterprise day which was based around the development of vital 'soft skills'. Communication skills, problem-solving , team work and creativity are qualities which employers value as much if not more than academic qualifications. Students had to design and make a themed egg package and give a presentation. All the students were fantastic and really enjoyed the day. The creativity demonstrated was amazing and students worked together in a very impressive manner.