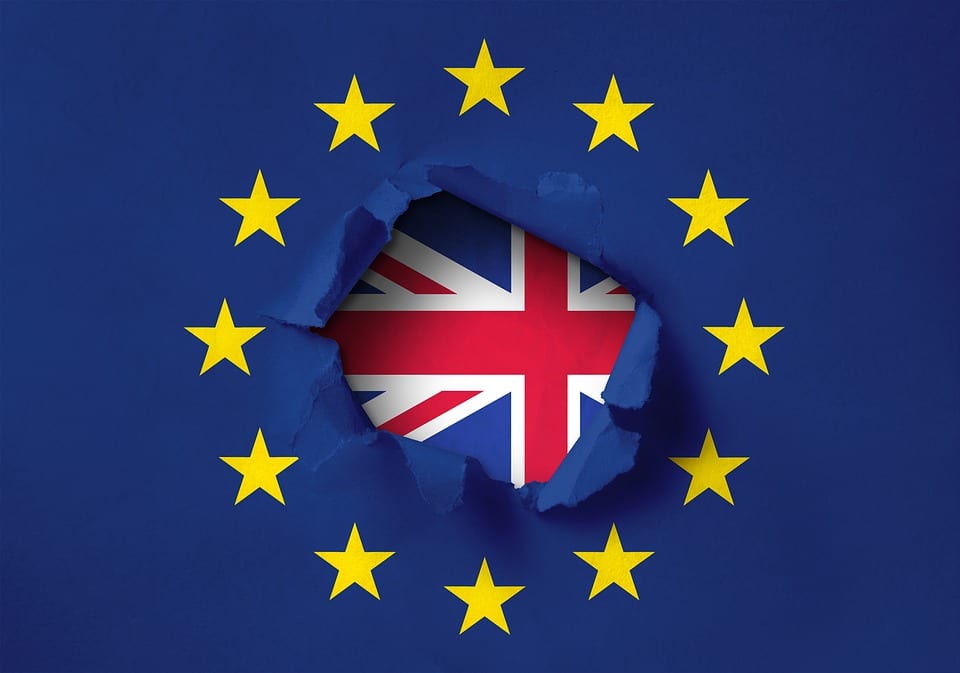 Y9 TCAT Brexit Debate
On March 1st, ten Y9 students took part in a Brexit debate event.
At the Pyramid Centre, ten Y9 students were chosen to take part in a debating event about Brexit, as it is a modern topic for the students to research and have debates about. The Bridgewater students won this event!
The event began with eight Priestley College students doing a model as to how debates work. The students were able to look at what the Priestley students were doing to prepare for the debate, and how the Priestley students took part in the debate itself.
After this, the Bridgewater students were split into two groups, and then they took part in two debates against the other TCAT schools, about topics relating to Brexit. One of the Bridgewater groups won both of these debates.
Later in the afternoon, each school did a presentation about a topic that they were given relating to Brexit. Bridgewater was presenting about trade in connection to Brexit. They had spent time researching about this during school time.
The team was led by Mrs Lomas who said, "This was an extremely difficult task. I was very proud of the Bridgewater team. They researched the topic thoroughly and presented their ideas confidently. They were worthy victors!"
All students who took part in the event did very well, and we would like to thank everyone who helped with the organisation of the event.
Written by Li Zhi P and Caitlin T, Y9 Press Team.