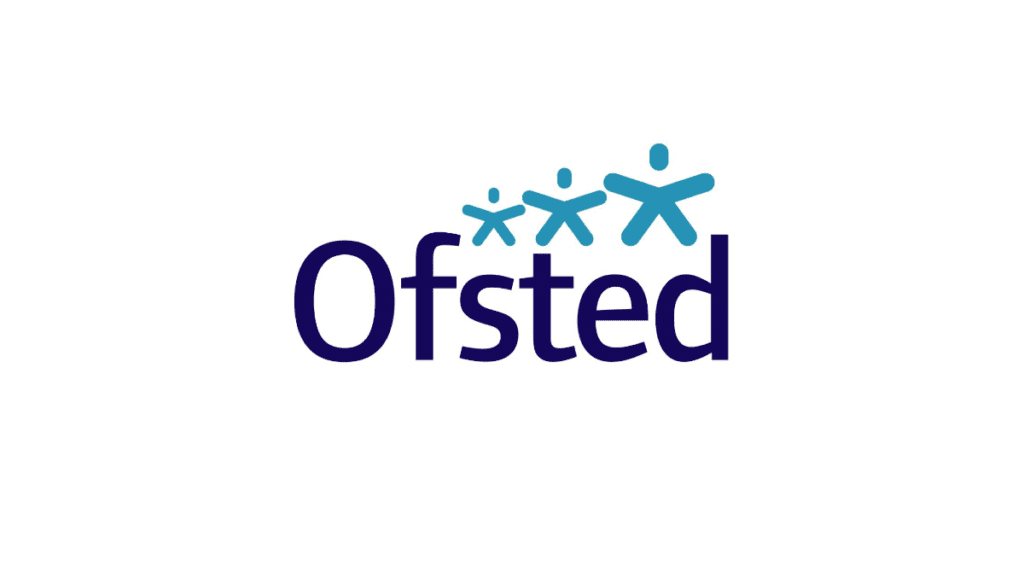 Ofsted pride for Bridgewater!
It is with great pride that we attach a copy of the final report from our Ofsted inspection prior to its publication of the Ofsted website.
The inspectors have acknowledged the great work that is taking place here and the fantastic nature of the students our parents/carers have brought up.
The report recognises the exciting position the school finds itself in, as we continue to strive to ensure our students succeed through personal and academic growth.
The report and successful inspection is testament to the support our children receive from parents and carers, the teachings staff and all the wider personnel who ensure the school operates and functions.  We should all be proud of our collective efforts.
Mr. K. Powell
Principal