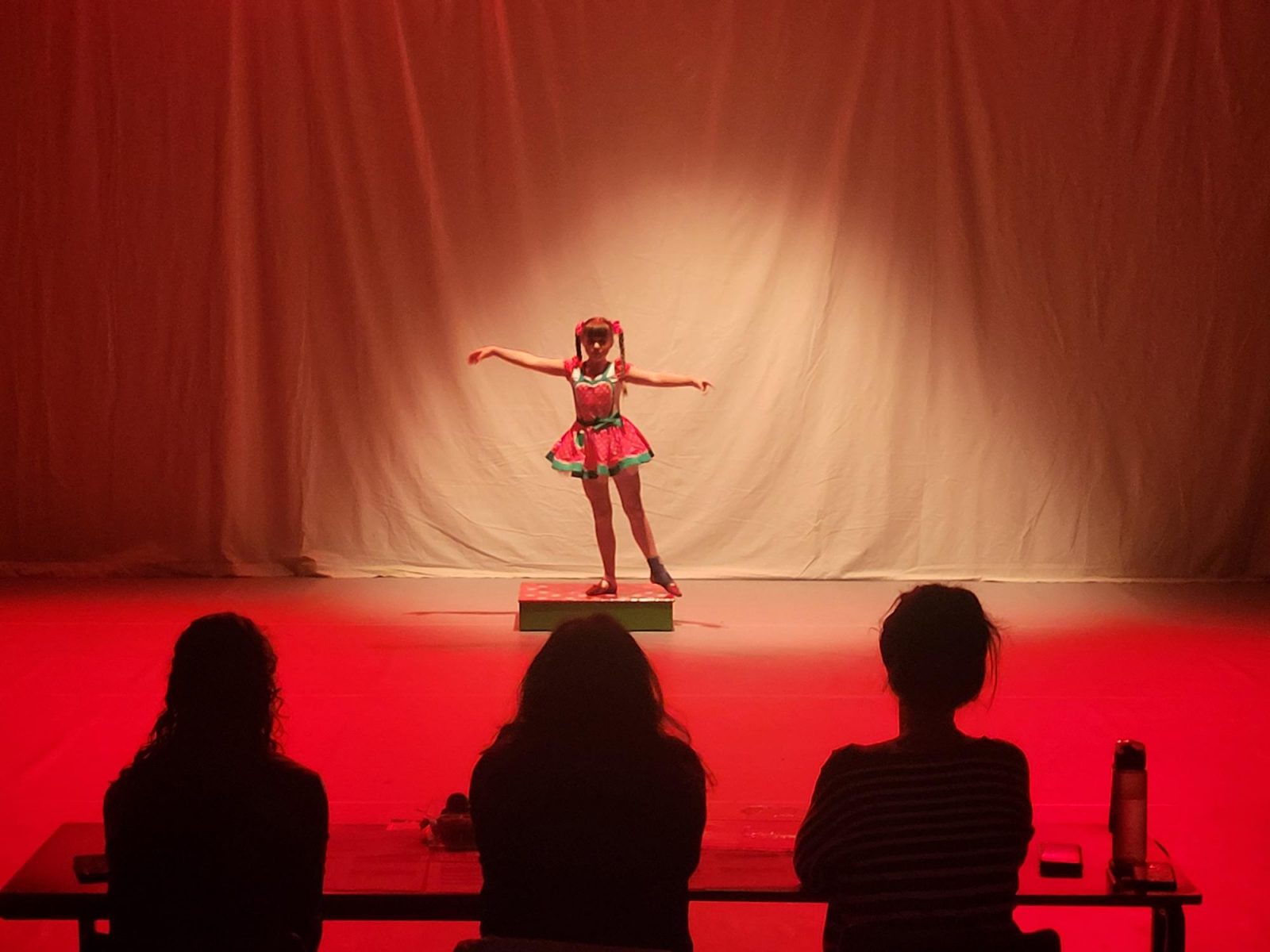 Choreography Competition 2022
Once again the creative talents of our Bridgewater dancers wowed judges in the recent Key Stage 3 Choreography Competition.
The competition was  held on Thursday 10th Nov 2022 in our Upper School hall. It was a dance extravaganza, showcasing the Key Stage 3 dancers' talents and hard work. Competitors choreographed their own solos and group routines to a set stimulus during after school dance club. Three external judges marked the competitors during the evening show and the winners were awarded a trophy. All competitors also received a medal and certificate.
Well done to all competitors and to the dance department for their organisation of this event.