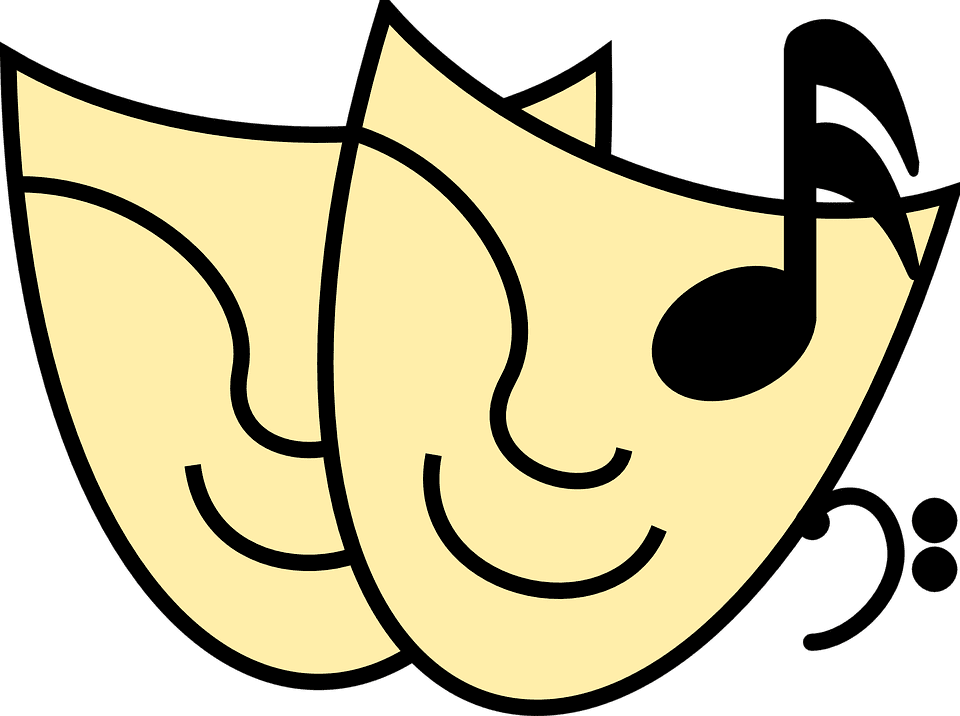 All the World's a Memory
Our BTEC students celebrate their work on musical theatre over the last two years:
The final component of the BTEC course was based on a fundraising event for a charity that supports disadvantaged young people. The class worked in two groups and each group created a short musical to aid fundraising and sponsorship. They used songs from Spring Awakening, Matilda, School of Rock and Aladdin. They then created a fun variety show that celebrated their achievements over the past two years called "All the World's a Memory". They included songs from their first show, Annie, an extract from Shakespeare's The Tempest and songs from their study work in Component 1 from The Lion King, Les Misérables and West Side Story. The Year 10 BTEC pupils were also involved and performed extremely well.
It was wonderful to see the Year 11 girls take their last bow together so professionally. They will be missed.