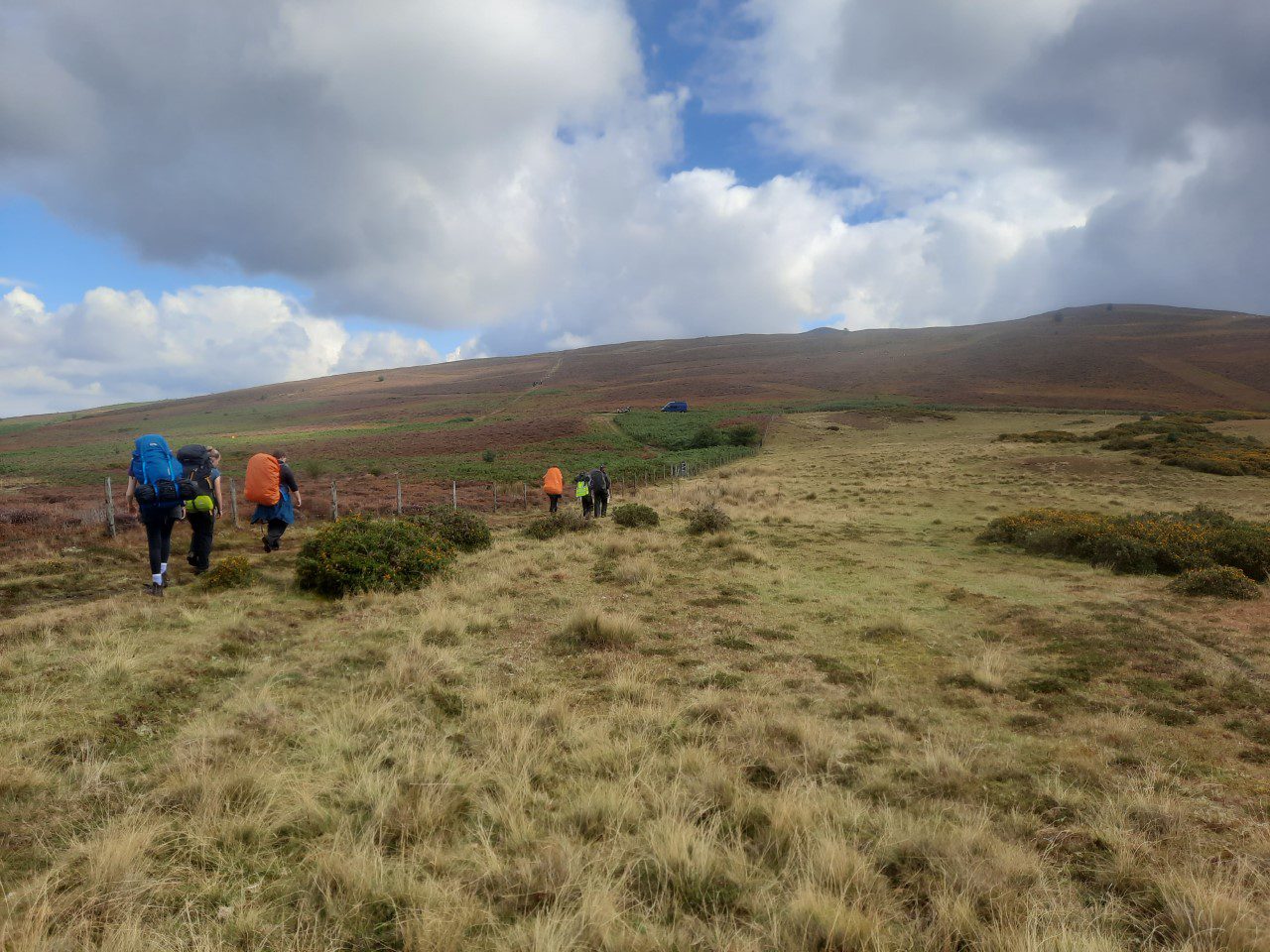 DofE Silver at Llangollen
Congratulations to our Year 11s for completing their Silver Award expedition.
Over the weekend 47 Silver Award students completed their expedition section of the award. In total they walked 50km across the Llangollen hills. They have all made significant progress coping very well with the step up in the demands of the Silver award. All navigating over mountains, dealing with wildlife and hiking through all weather conditions.
In completing their expedition the students in were tasked with setting an aim for their weekend and then giving a 5 minute presentation on this aim. All groups exceed expectations with this, some litter picking their way across the moors, while others wrote songs and Vlog about how they were feeling.  Both camping weekends were a pleasure to attend, seeing students making lasting memories and life long friendships.  I hope they all continue with this momentum in to the new school year.