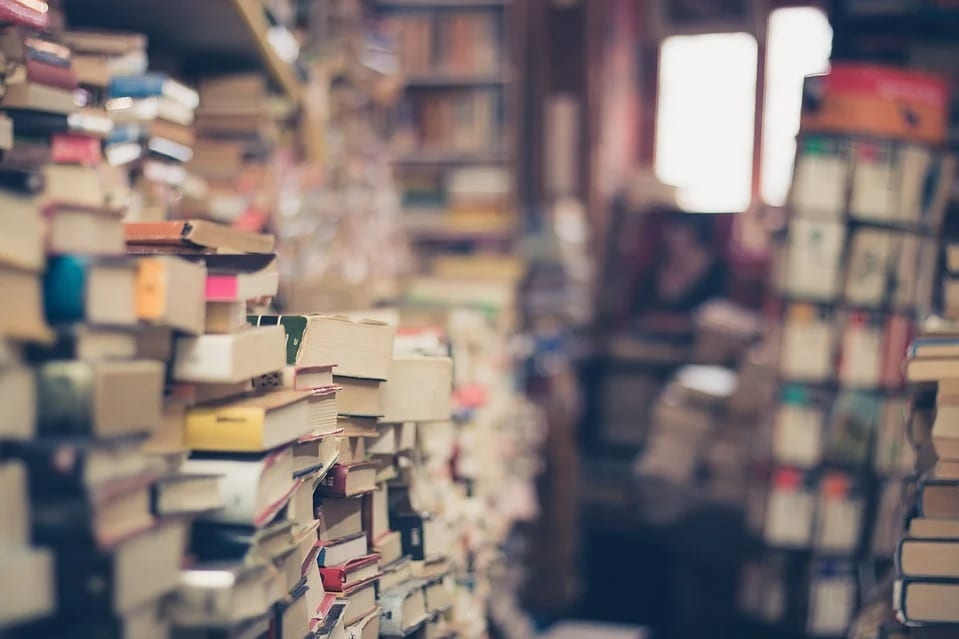 Our new eBook library and summer reads
Announcing Bridgewater's new eBook Library!
You can now enjoy free eBooks from our exciting new digital library, found here at:
https://bridgewaterhigh.eplatform.co/
CLICK HERE for more information.
Key points for pupils:
You can download the App to their phone or log in on a pc / tablet / laptop, as per the instructions you have been sent via email.
You can borrow up to two books at a time which are automatically returned after a fortnight, so you don't need to worry about losing any books!
If you return the books before that time, you can borrow again.
Also…some recommended summer reads for you: