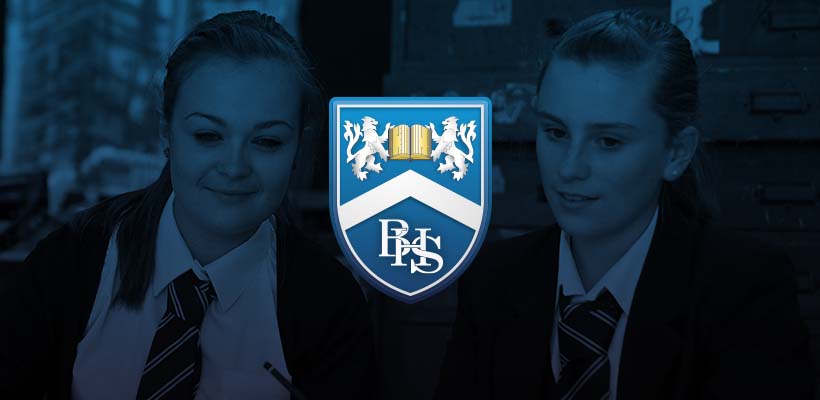 GCSE Congratulations
Congratulations to all our students on their success at GCSE this summer. Overall, results were strong and show an upward trend in many subjects and against most headline indicators. We were particularly pleased with the performance of students in the Baccalaureate subjects. In English 82% of students achieved an A*-C whilst in Maths it was 80%- a significant improvement on recent years. Meanwhile in the Sciences, 80% of students entered achieved two A*-C grades and in French and German it was 93%. History and Geography were strong performers too, achieving an A*-C pass rate of 79% and 78% respectively. Furthermore both these subjects recorded some of our highest grades with 41% of History students and 39% of Geography entries achieving an A* or A grade. Another highlight was the achievement of those students who took ICT GCSE where 100% of them achieved an A*-C with an impressive 63% of them gaining an A*-A.
There were, of course many excellent performances by individual students and I would like once again to congratulate each and every one of our students on their exam success. Well done!
Remember, enrolment to Appleton College sixth form is on Wednesday 26th August between 10am -1 pm. We look forward to seeing you then.