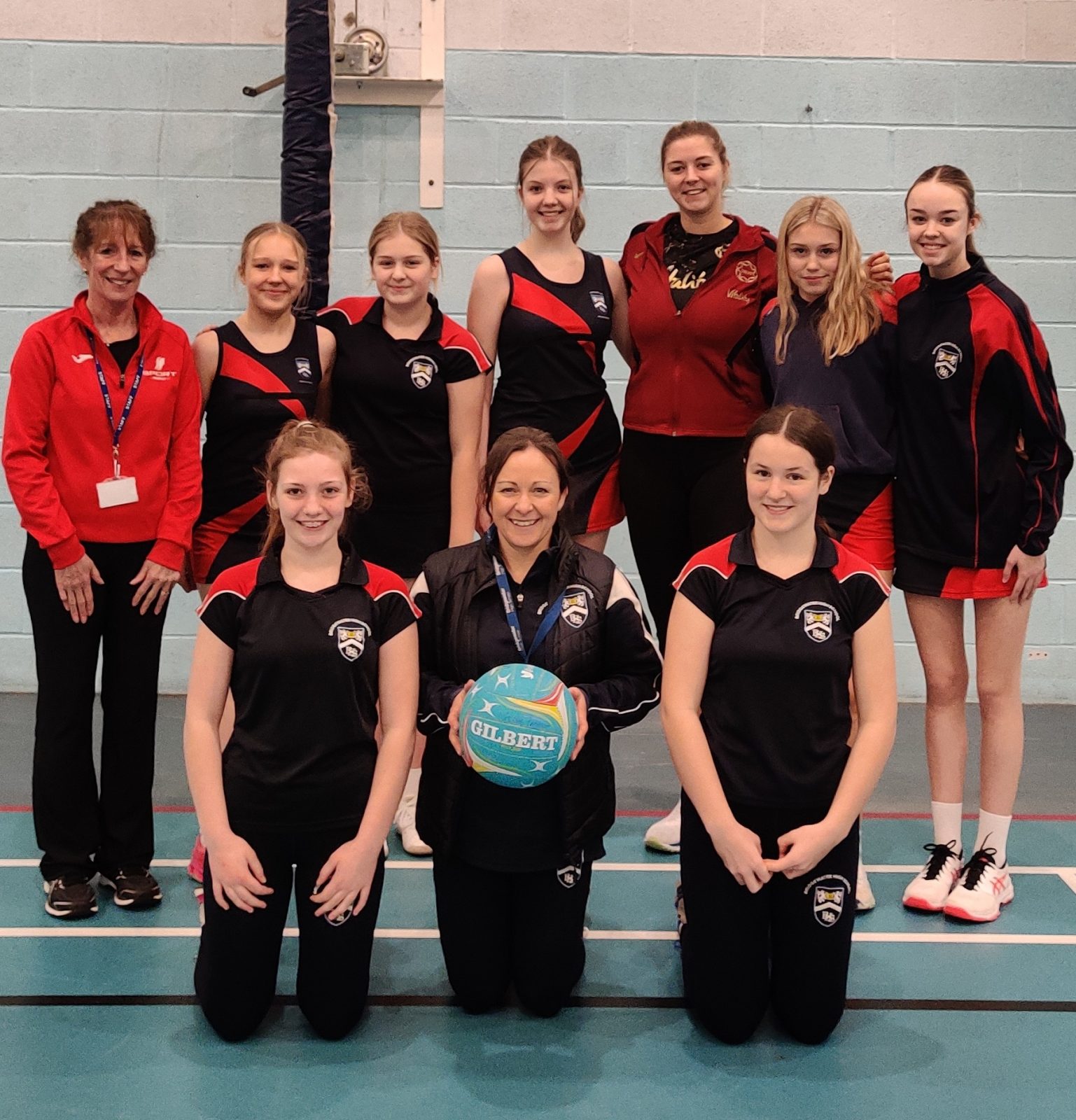 Netball Star Shooters experience
Seven of our Bridgewater netball star shooters had the amazing opportunity to meet England GS Ella Cardwell today as she led a practical workshop in Priestley College, followed by a Q&A session and lunch.
It was a fantastic experience and our girls showed very professional conduct, contributing extremely well to the Q&A session.
An unforgettable memory was made for all!