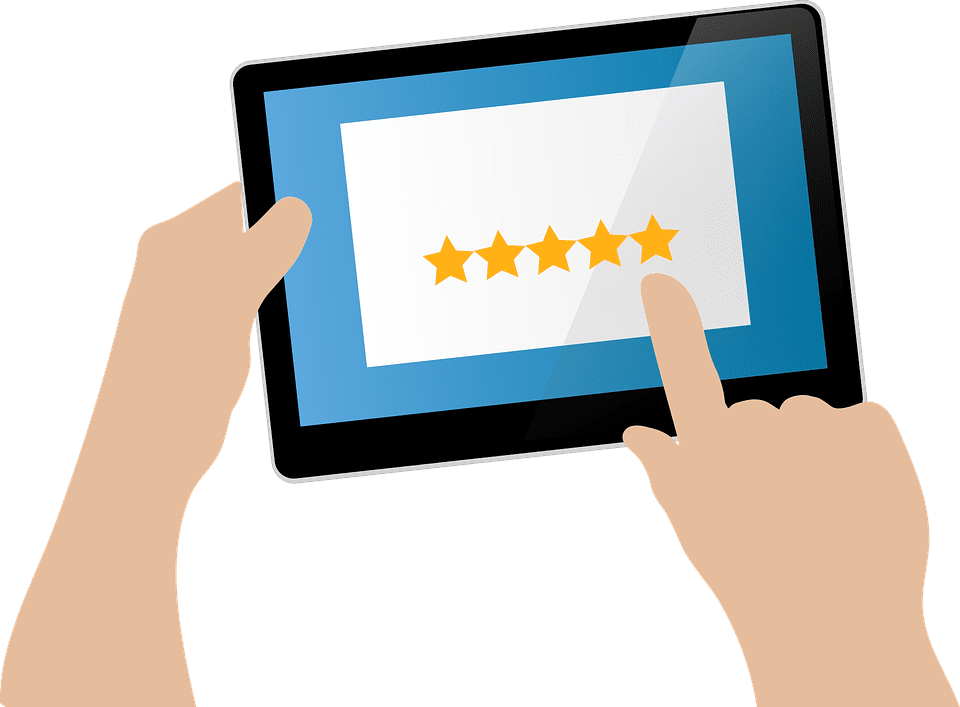 "Our survey said…"
We have engaged parents and pupils alike in a number of surveys this year and below are some brief pointers as to the outcomes from each including how we intend to act on this in the new academic year. Thanks to all those who contributed and don't forget that our suggestion boxes remain open on Survey Monkey (https://www.surveymonkey.co.uk/r/bridgewatersuggestionbox) and on the Bridgewater app: Once a few more suggestions arrive in there, we will again provide a summary including our responses.
WHOLE SCHOOL PUPIL SURVEY
The outcomes for this have already been shared with all pupils through assemblies but can be summarised as follows:
Pupils thought we had high expectations of them which was mirrored in their own high ambitions and knowledge of their targets. They also felt happy and safe at the school on the whole, indicating that they feel part of the school especially through friendships.
Some pupils felt that areas for us to look at were aiming for variety in lessons to keep them interesting and engaging. They would also like us to ensure that homeworks did help learning and that PSHE lessons were relevant to their own issues. Pupils would like to teachers to help build their confidence and create as fair an environment as possible for them through consistency in rewards and sanctions.
These issues will be addressed in the new academic year, for example by:
Providing more training time for our teachers.
Undertaking a homework investigation (see below).
Using our new rewards/sanctions system (already started)
Use new tutorial time to assist with personal development even more.
WHOLE SCHOOL PARENTAL SURVEY
Overall this showed an increase in positive response with ten of the fourteen statements having moved up since the last survey (and one of the remaining four staying static).
Key points from this survey were:
Again, parents were very positive about their child feeling happy safe and well-looked after by the school.
Progress and quality of teaching had both risen from the previous survey.
Some concerns were raised regarding behaviour but our new monitoring and detention system (see recent email) is in place to further address this.
Further rises were noted in positive responses for dealing with bullying, leadership, responding to concerns and information about progress.
Other very high scores were observed in enrichment offer (although this had moved down a little), information re. esafety and who to contact regarding well-being.
Knowing how to support a child at home had moved up but was still a score which could be improved upon. We would direct parents here to the "5 Ways to help My Child" within the Key Stage 3 and Key Stage 4 sections of our website.
Finally homework also came out as an area we could look at further which in turn instigated the following survey:
PARENTAL HOMEWORK SURVEY (supported by Pupil Voice conversations):
It became quickly evident that homework is an extremely divisive topic with many parents often having very much opposing views and suggestions. Show My Homework itself was generally commented upon very positively however the main strands which arose in terms of moving forwards were:
Some inconsistencies in the use of SMHW
Occasionally not enough notice given, e.g. weekend setting
Sometimes little feedback given for homeworks
Teachers sometimes not changing the completion time from the default 30 minutes
A dislike of what could be perceived as homework for homework's sake.
Homeworks could be spread out more
Alongside the notes from the Pupil Voice session, an action plan to address some of the points above will be initiated in the new academic year.
Once again thanks for all of your valuable feedback which really does help us to shape our offer.