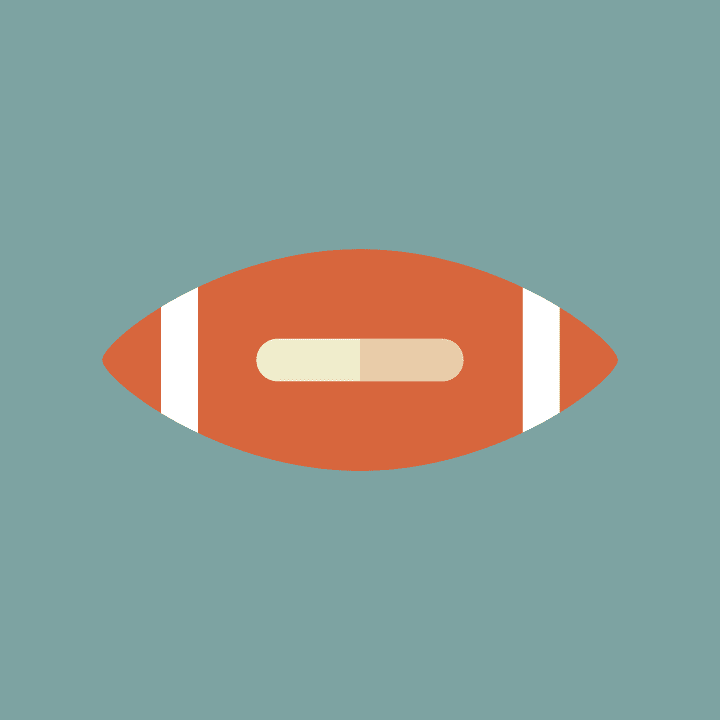 Rugby League Success!
Our Y7 Rugby League boys were crowned National Champions in the Inaugural Rugby League 9s Competition on 5th July.
The boys won all of their games and were held in high regard by all of the other schools there who were representing the 12 Super League Clubs.
To become National Champions in only our second year of involvement in Rugby League is a fantastic achievement and one we are immensely proud of.
Well done to all of the boys and also their coach Mr Smith.