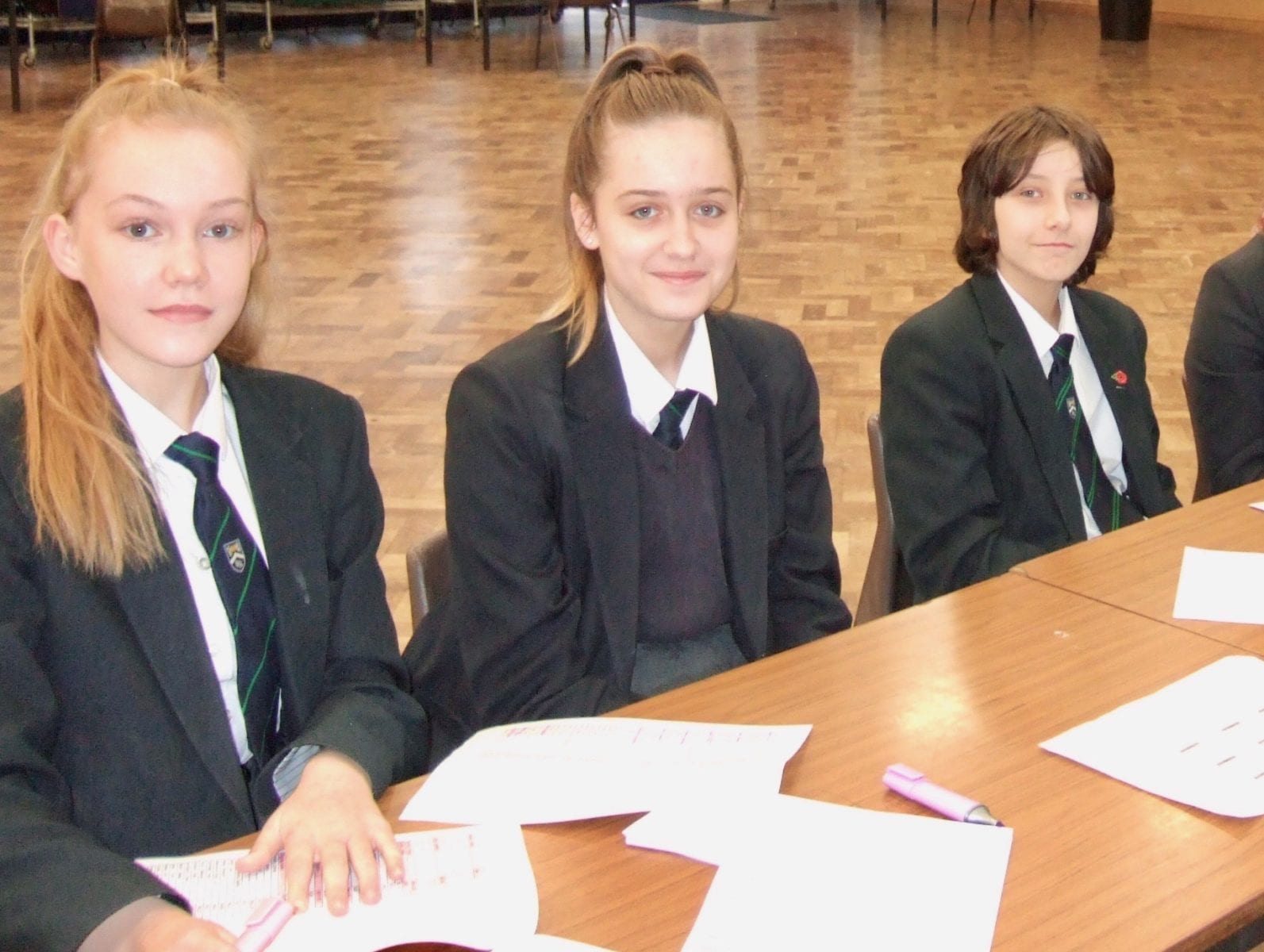 The results are in…
On the 11th of December Bridgewater High School held a mock election.
For our election each form became a constituency. This created 50 different constituencies within the school. Each student voted for which party they would like to elect out of a choice of five. The voting took place over the course of the day. After this, all of the votes were counted and checked to see which party had won.
This allowed the students to have a greater understanding of the different parties and their policies, whilst enabling them to learn how a general election works. At Bridgewater, the teachers think it's important that every student has a taste of what life after education is like and therefore they give students opportunities like this to prepare them for their future.
The document below summarises the results:
Bridgewater 2019 Election Results
Written by Roisin M and Libby W, Y9 Press Team