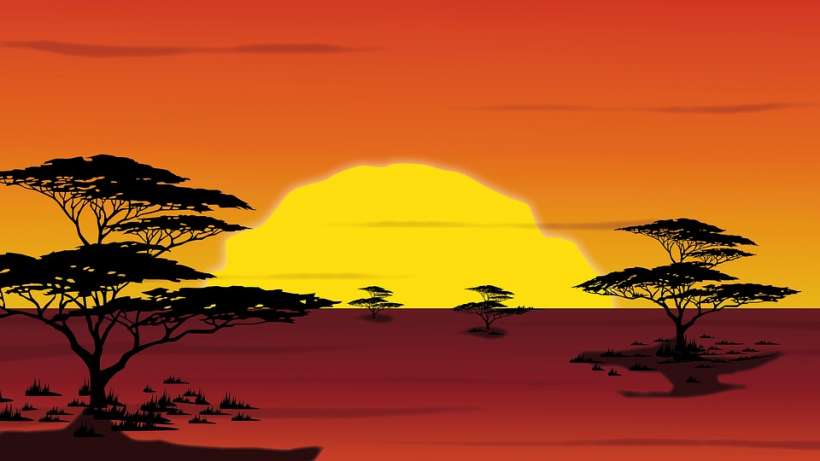 The Y7 Lion King Experience
Y7 pupils put on a fantastic "Lion King" themed performance on 19th/20th October.
The year 7 pupils put on an amazing African themed free show for their parents and carers, which included the pupils performing iconic songs from the Lion King movie, powerful African drumming and outstanding dance pieces, alongside detailed art pieces that were also displayed. Both the teachers and pupils worked extremely hard to put together the show and pulled off a truly amazing performance. "They should all be extremely proud of themselves!" said Mr Eden who ran the second day of the show.
Some of the cast from the upcoming Lion King musical were also attending to give the year 7 pupils a hand and promote their performance for which tickets will be on sale soon! Congratulations, Year 7, for one truly memorable performance!
Written by Eve Woodall Y9