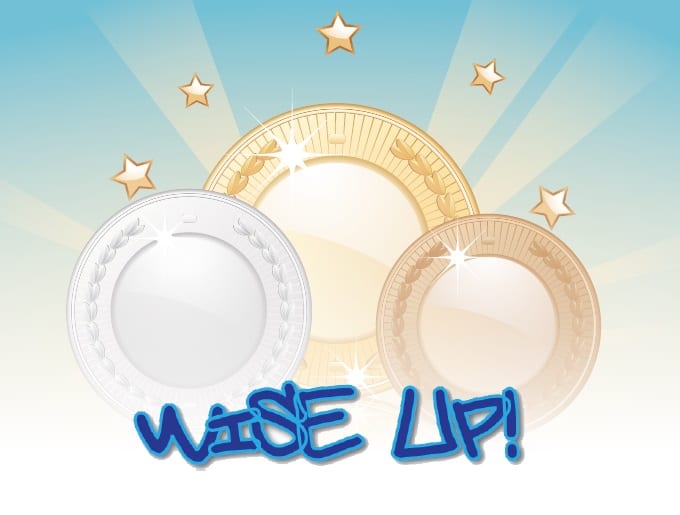 Warrington Wise-Up Awards
On Wednesday 18th October, four lucky pupils were selected to join Mrs Unsworth to attend a Disability Awareness and Hate Crime Prevention conference.
Along with several other schools, the pupils received speeches from renowned members of the community – the Head of the Cheshire Police Force, and the Chief Executive of the Warrington Disability Partnership, Dave Thompson. During the meeting, they explored the meaning of "hate crime" – a crime motivated by racial, sexual, or other prejudice, typically one involving violence – and how to counter the problem. After the speeches, the children took part in a songwriting workshop, editing the lyrics of current songs to fit the theme of 'hate crimes' and 'anti-bullying'. The workshop helped the students understand how victims of bullying feel, and they then channeled those emotions into their versions of the songs. Overall, the conference showed the hosts of the Warrington Wise-Up Awards (the organisation behind the conference), that the pupils of Bridgewater High School were extremely mature and understanding of the topics, and are hopeful candidates for the awards, which are being presented to the schools with the most work done to help raise awareness for the issues covered.
Written by Isobel G, Y9 Press Team