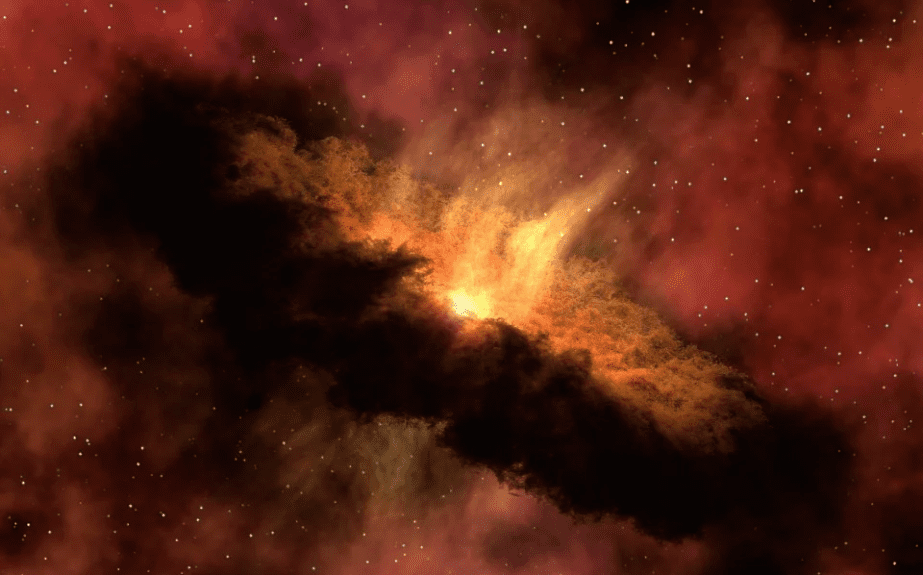 Big Bang!
Our students were incredible on Friday 28th February at Sellafield's Big Bang Competition.
Our Year 8 team, with one Year 9 student, were competing against seven Year 9 teams. The competition entailed building a bridge. They came second and it was incredible to watch them in action. Their bridge was so sturdy on the weight carrying test that they ran out of baked beans tins and it still had not collapsed!
Very well done to Amelia, Ethan, Isaac, Hannah, Habibah and Ishaq.
The facilitators said: "Thanks for coming down. Bridgewater came 2nd, only just missing out, which is amazing for the youngest team. Some key points were that you had the best drawing and worked well as a team, especially project manager and builders. It was great to have such a well-behaved group with such brilliant and innovative ideas. I wish them all well in their GCSEs and future careers. I hope for them to come next year."