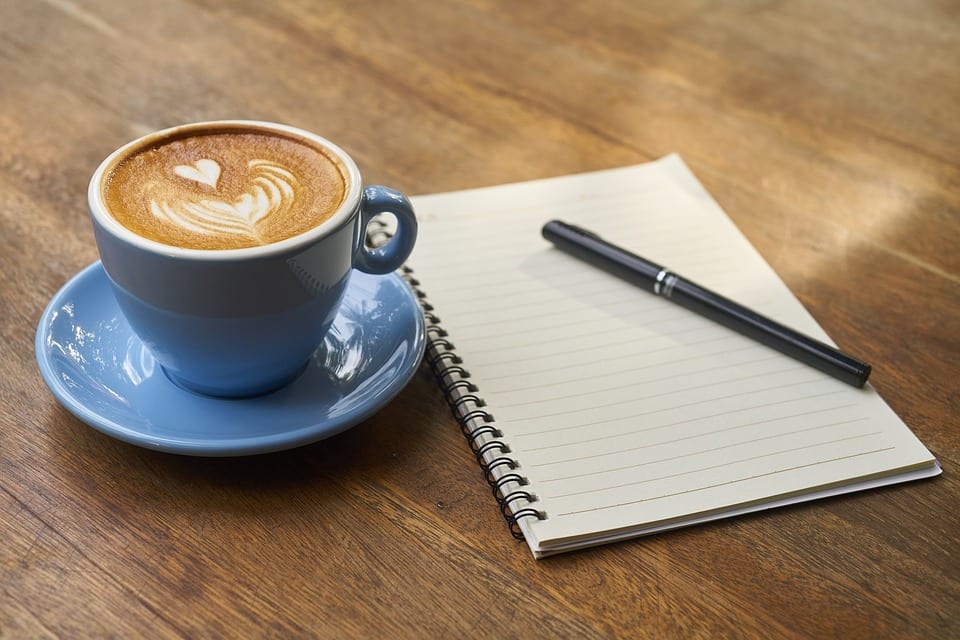 Teacher Training event cancelled
School Direct Coffee Event – 30th March 2020 – Cancelled
We apologise but this event has been cancelled due to the Coronavirus outbreak. We are, however, still recruiting trainee teachers to start on our School Direct course in September 2020.
Information about the course is available on our main school website https://bridgewaterhigh.org/course-structure/  and applications can be made through UCAS.
If you would like further information about the course or would like the opportunity to talk informally about Teacher Training within TCAT please email j.hodgson@bridgewaterhigh.com and we will contact you to answer any questions you may have.