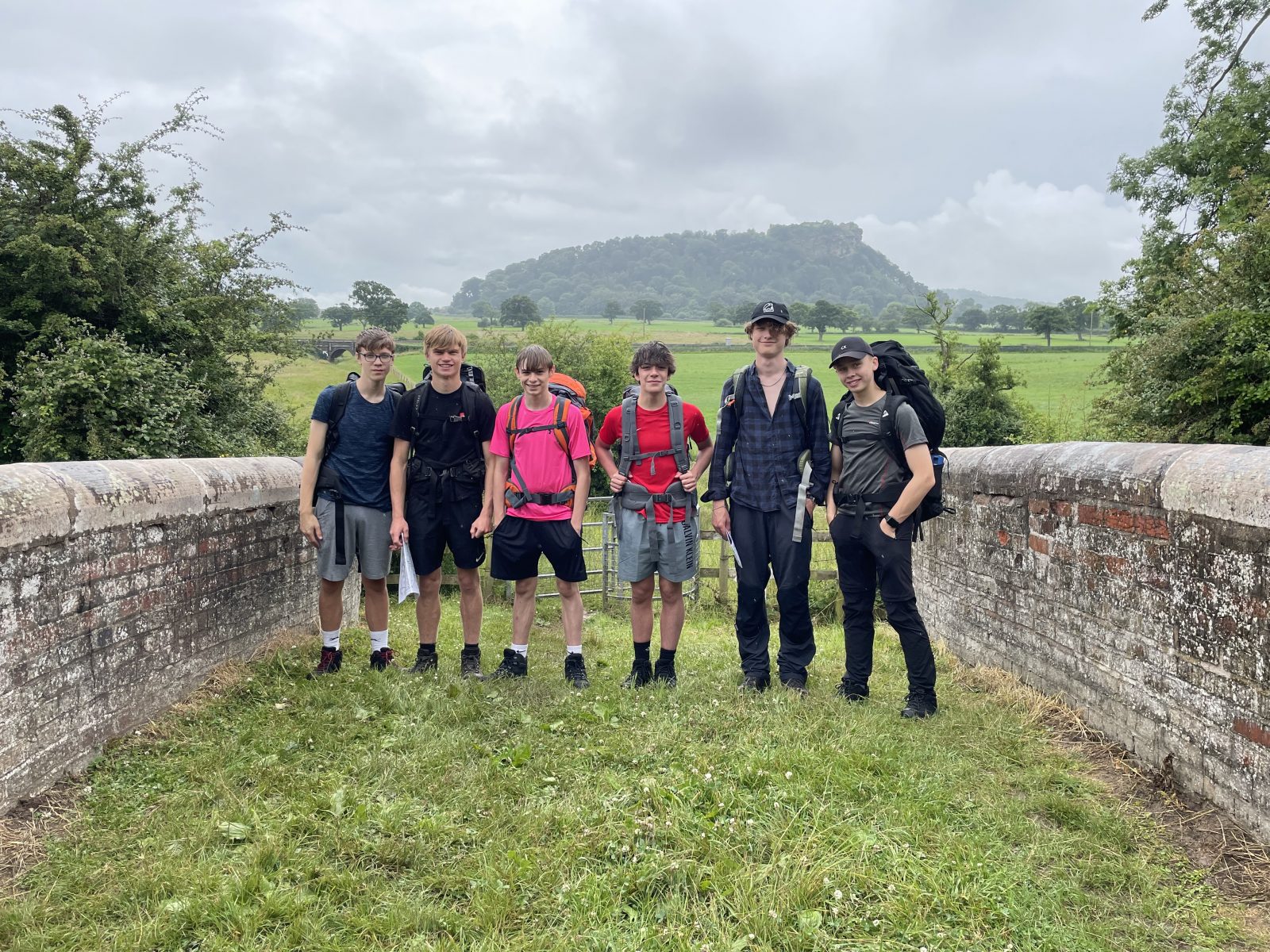 Bronze DofE Expedition
Congratulate to all of our DofE Students for completing their Bronze Expedition this weekend.
All students completed approximately 25km over two days (with some doing a little extra). They should all be proud of the attitude and perseverance they showed throughout the weekend in some very mixed conditions.  We also received some great feedback from members of the Cheshire public. Well done to all involved!