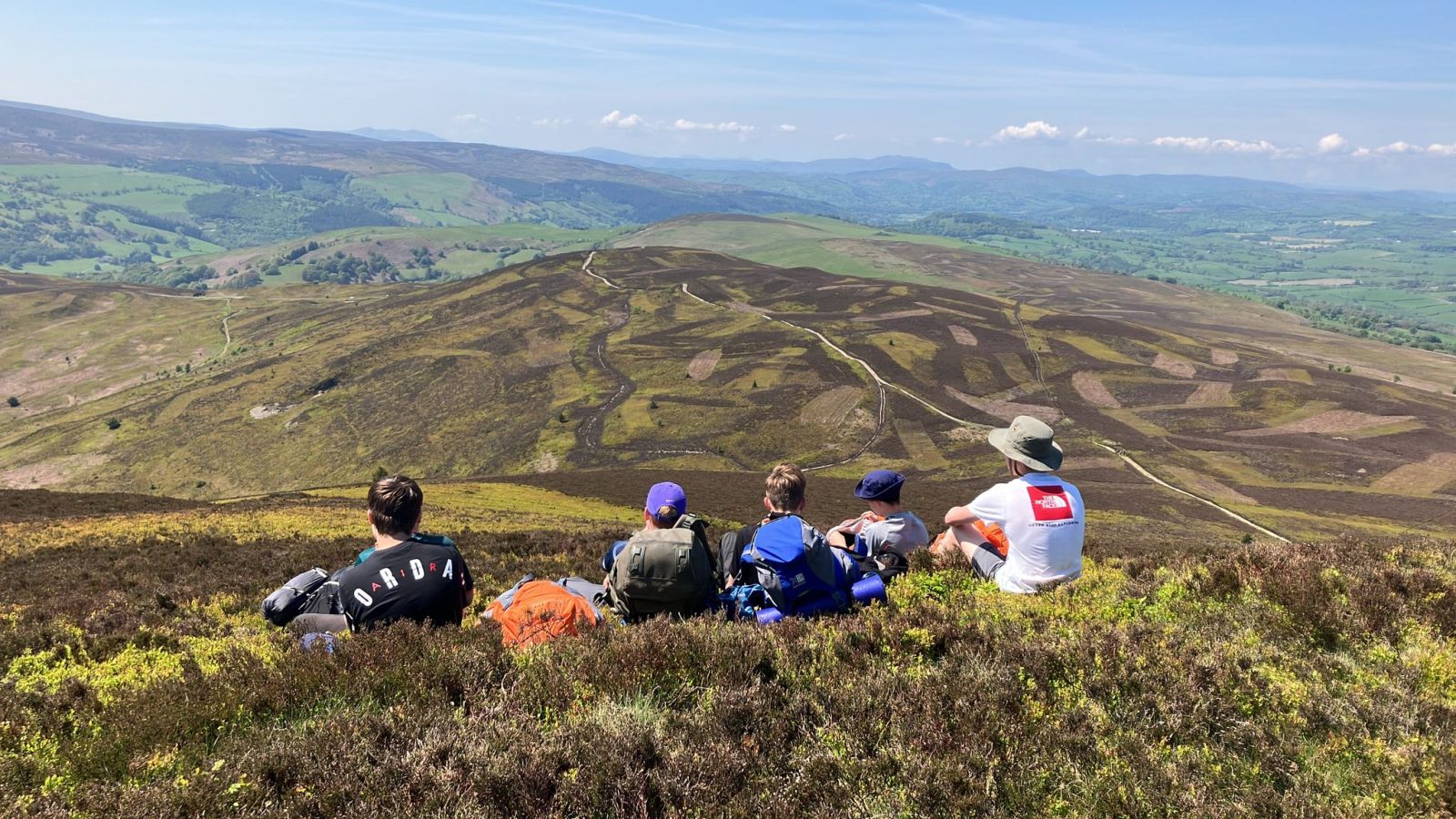 DofE Silver Weekend
Congratulations to all of our DofE Silver award students for completing a challenging final weekend!
The weekend was an amazing success. All the students should be very proud of themselves for walking over 60 km through some tough terrain and weather conditions. Every student dealt with the challenges with resilience and showed strength beyond their years.
Take a look at our twitter feed for further information and photos.
This great set of students were commended by both campsites and all staff.
Many thanks to all of the staff involved in this weekend for all of their help also. The weekend would not have been a success without you.