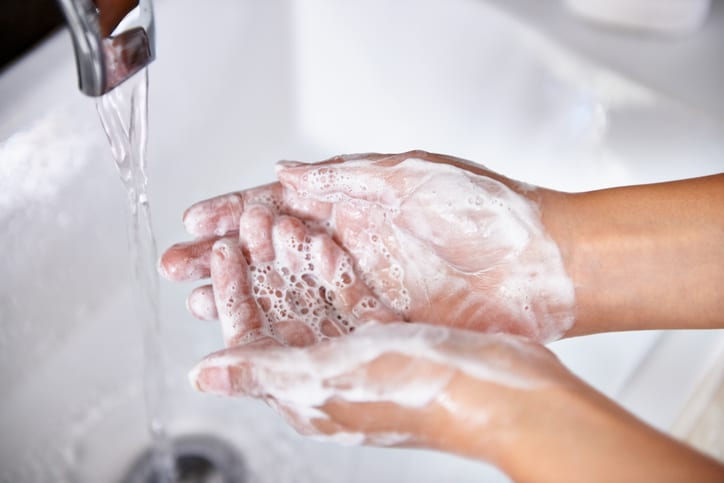 Coronavirus Updates
For all of the letters from the Prinicpal, go to our Coronavirus page here.
This can also be found under News at the top of this page.
Parents/carers are strongly advised to engage with our school app for immediacy of messages (although any messages sent via the app will be emailed to parents who do not utilise the app).
A fresh set of invites for non-users of the app has been sent. Please check junk mail if this does not appear to have arrived.