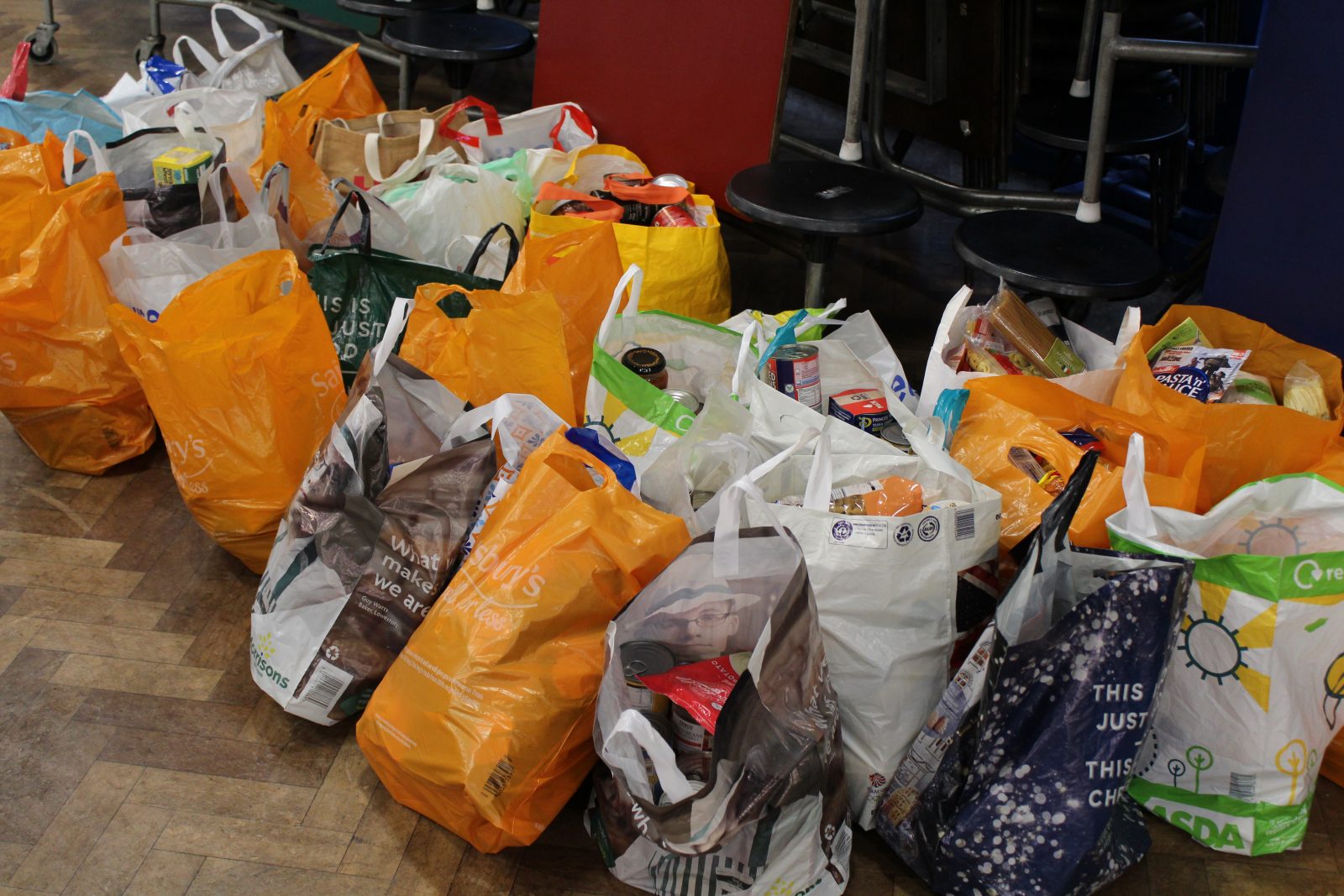 Food bank donations
Bridgewater pupils showed their generous side again when we took donations for local food banks.
As part of Christmas Jumper Day, pupils were encouraged to bring in donations to support local food banks. The response was overwhelming with our Student Leaders kept extremely busy sorting donations into different categories ready to be shipped off.
Thanks to everyone who donated!