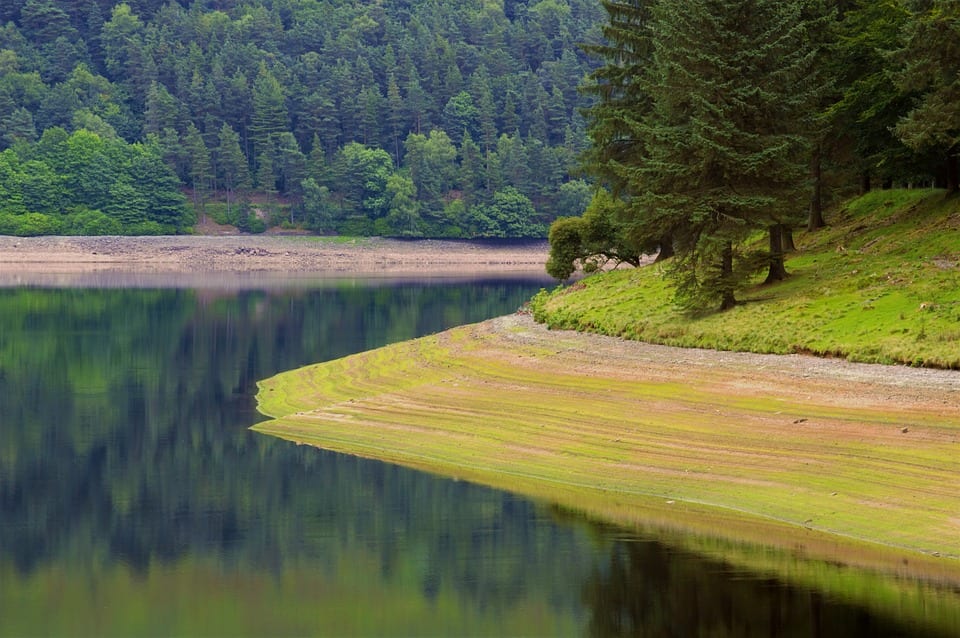 Reservoir Safety
As we approach the summer break, here is some very sensible advice passed on to us by United Utilities:
United Utilities launched its reservoir campaign on Friday 16th June to coincide with National Drowning Prevention week 'Beautiful but deadly'. Research has highlighted that people still remain unaware of the dangers of swimming in reservoirs and the big part peer pressure can play when deciding whether or not to take a swim.
We would wish to remind students of the dangers before they break for the summer holidays.
Beautiful but deadly: why reservoirs are best enjoyed from the banks.
We have 180 reservoirs across the North West, many in beautiful locations. We'd love you to visit your local site, but please, stay out of the water.
Reservoirs may look inviting, especially on a hot day, but they are about the worst possible places to take a swim.
The freezing cold water can numb your limbs, while hidden currents and machinery can drag you under. Even the strongest swimmers can quickly get into difficulty.
Need more convincing? Please take a few minutes to take a look at this video content. Not all of it is an easy watch, but it certainly brings home the risks and the human tragedy that can result from taking the plunge.
Teens speak
"My mate nearly died". In these candid interviews, teens tell all about peer pressure at the reservoir.
Remembering Dylan
Dylan Ramsay was a fit, healthy teenager, and a strong swimmer. He tragically drowned in 2011, after swimming in a quarry in Lancashire. In this emotional film, Dylan's mum Beckie recounts the day she lost her son.
A paramedic's story
Many of our reservoirs are in remote locations, which means help can't always arrive immediately. This paramedic from North West Air Ambulance Service shares his story.
Please stay safe and stay out of reservoirs.