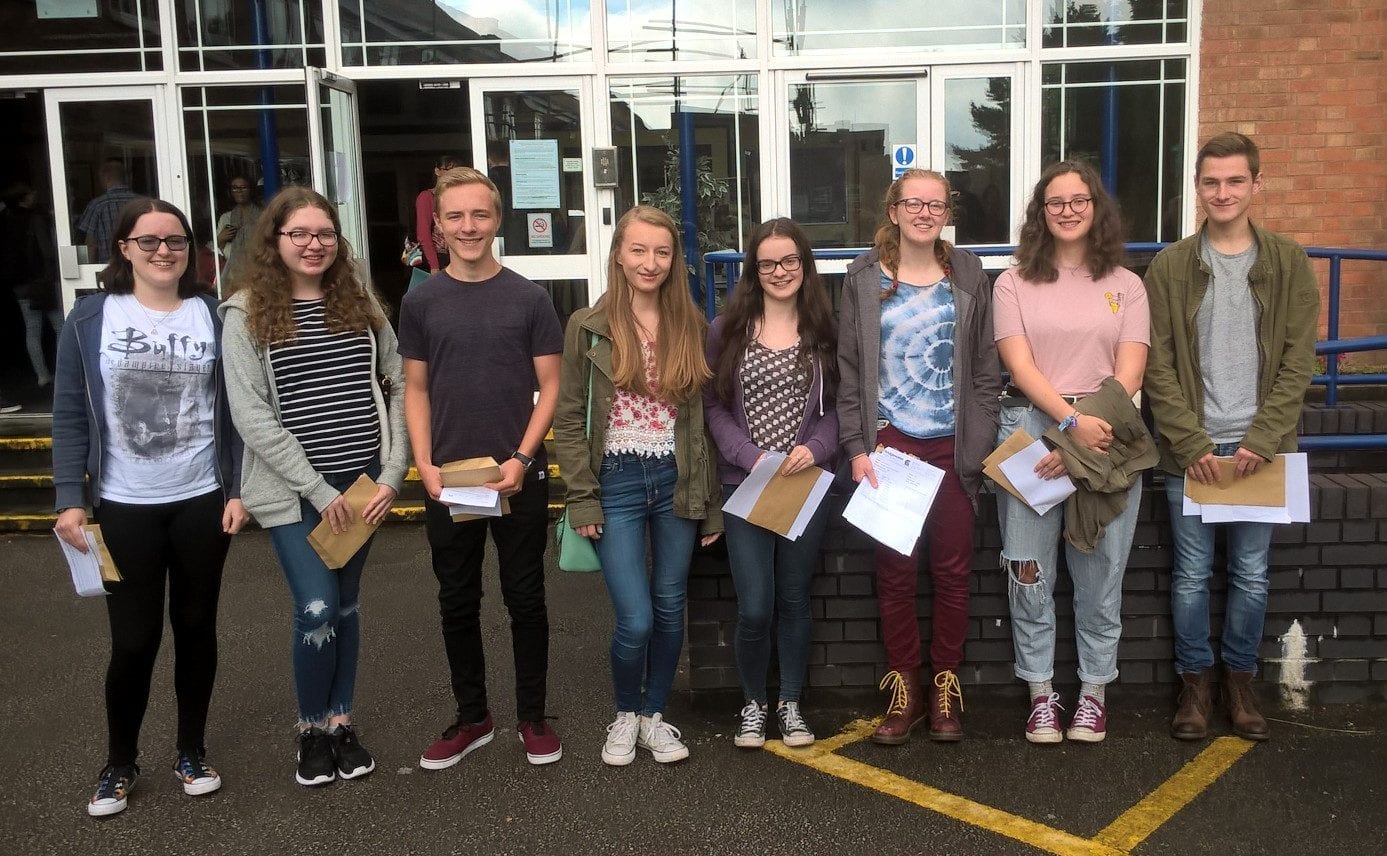 A level success for Appleton College students
Appleton College students today are celebrating a strong set of A level results. This is the first year of the new style A levels and Principal Tim Long is delighted that the high standards of previous years have been maintained. 
"We knew that students and teachers had worked extremely hard to meet the increased demands of these A levels. However, until the results came through there was always some doubt. Therefore, I am really pleased to say that the track record of success is evident once again today. Alongside an impressive overall performance there have also been some great individual performances. I would like to congratulate all our students on their hard work and their richly deserved success." – Tim Long, Principal.
Theo Lambrianides, Head of Appleton College is also keen to praise the commitment and dedication of both students and staff: "It's been a challenge for staff and students to adjust to these new style A levels and being the first year through is never easy. But if there's one thing that doesn't change it's the need for a strong work ethic, something our students have shown throughout their courses. As a result of this they have a set of grades to be proud of. Also the vast majority of students are in a position to move onto their first choice university or pathway. I really wish them all the best – they deserve it."