Frank Prosser KS3 Winners 2018
Congratulations to our KS3 winners 2018.
The standard was very high this year and it was a tough choice to make but the final three are as below (this year's theme was "Challenge").
Well done to all who entered.
1st place = Mae Haley from 7MPO – "So many books to read and not enough time".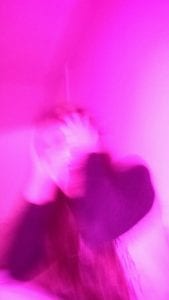 2nd place = Tania Ahmad from 9ESL – "My photo fits the theme "Challenges" because it shows the challenges of mental health; Silent screams for help that are never answered."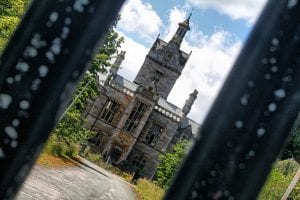 3rd place = Heidi Pickering from 8DDP – "The challenge is to get past the gates of Denbigh mental asylum."