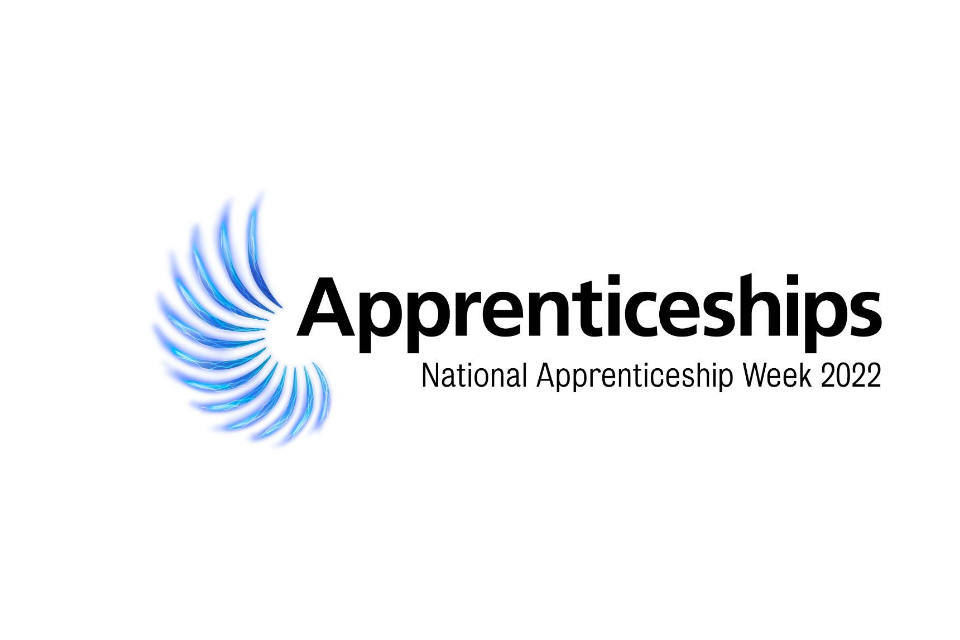 National Apprenticeship Week 2022
Bridgewater students embraced National Apprenticeship Week 2022, this week.
In lessons across the whole school, pupils were shown videos relating to a wide range of subject-specific opportunities within apprenticeship pathways.
Additionally, a number of Bridgewater students received a presentation about apprenticeships during their lunch break.
The feedback from students included "very informative", "helped a lot with considering apprenticeships",  and "interesting – I learnt a lot!".