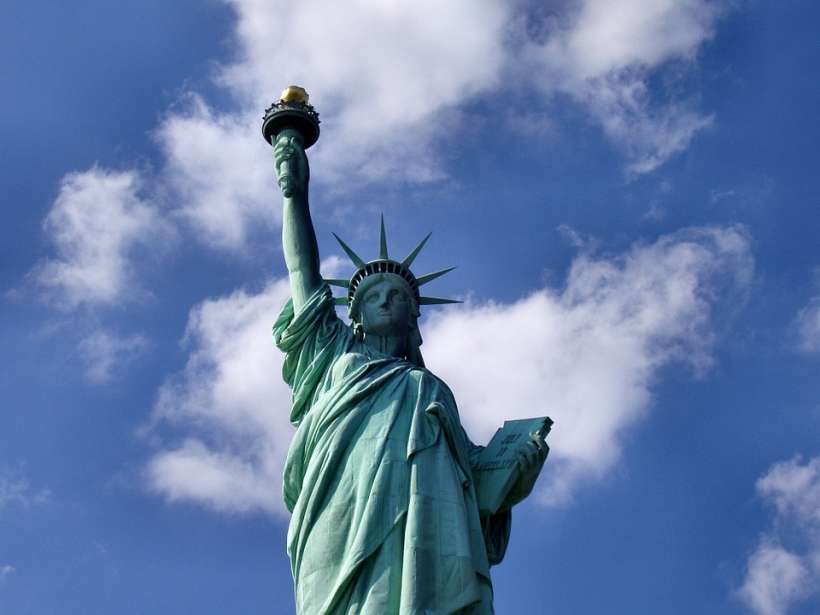 New York EPA trip
Mrs Antell tells us of her recent visit to The Big Apple with our Y10 EPA students:
We have returned safe and sound (if not a little tired) from a very successful New York Trip. We arrived at JFK on Friday evening after a bit of a delay but we were all so excited to be in the Big Apple. A highlight of the journey was overhearing a selection of pupils explaining to the American air steward that Wales is just grass! Our first night was a meal at The Hard Rock Café followed by an incredible experience looking out over Manhattan from the top of The Empire State Building. The only downfall was that Miss O'Flanagan did not find her true love at the top.
The next morning we were up and out nice and early to see the sights from the Movie Tour Bus, stopping for photos at the Friends building and Ghostbusters Fire House. Being in New York is literally like being on a Movie Set! We then split into two groups; while Mrs Garry and Miss O'Flanagan took Art Pupils to the MoMA and the MET, Mrs Unsworth, Mr Bate, Mrs Simons and I supervised the Performing Arts pupils in their Broadway experience completing a Les Misérables workshop. After a quick refuel we went ice skating at the Rockefeller Centre!
The next day was possibly my favourite. Statue of Liberty and Ellis Island experiences, Ground Zero, Central Park and, the icing on the cake, watching Les Mis – which was just incredible! Before heading home on Monday afternoon, we all got a chance to do some shopping in Macy's and Sephora and Disney! Some pupils had this planned out to the second to get all the make-up they could fit into their cases and Alex finally bought new trainers!
All pupils were an absolute credit to the school and their behaviour was just impeccable. I would like to take this opportunity to thank all staff involved for giving up their time during the holidays and for making the trip so enjoyable. Huge thanks have to go to Miss O'Flanagan who spent hours planning the trip so well and for so many years. Unfortunately this will be Miss O'Flanagan's final New York trip with Bridgewater High as she is moving on from the school. She will be greatly missed. Thank you so much for all of your help planning New York 2017 – I hope it is just as good!