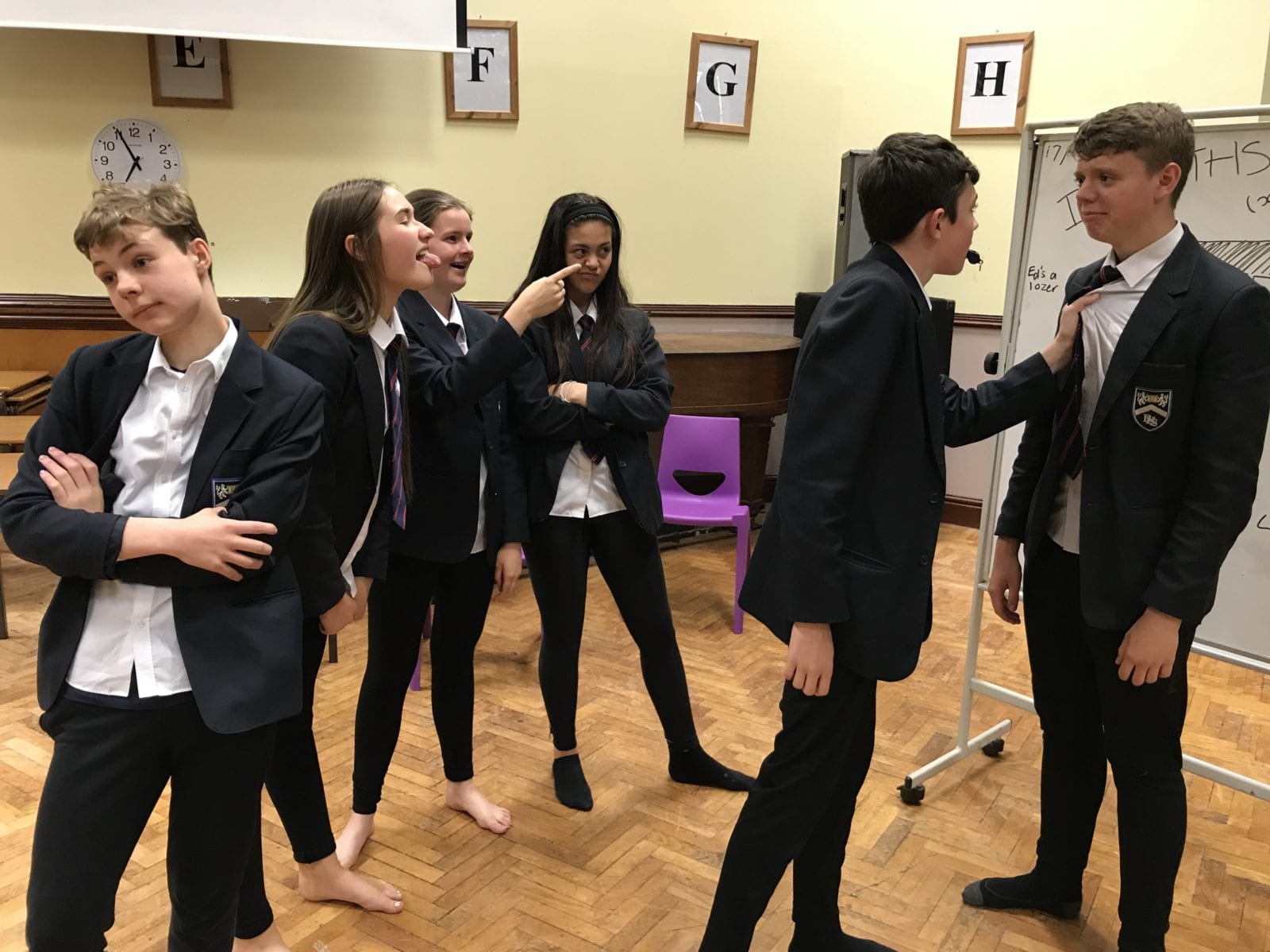 Performing Arts Summer Show
To bring the year to a close within the Arts, our summer show featured performances from Upper and Lower Drama Clubs and our LOVE2SING singing group.
A varied programme offered our audience the chance to watch some comedic work by John Godber along with a hard-hitting piece about depression. Our younger students performed an engaging adaptation of The Jungle Book and the singing group had the opportunity to perform their Adele medley (arranged by Mr Eden) for the very first time. Soloists Ella, Charlotte and Chloe also provided some very assured performances.
This short, informal evening was a lovely way to round off the year for Arts teachers and students. Many thanks to all involved!