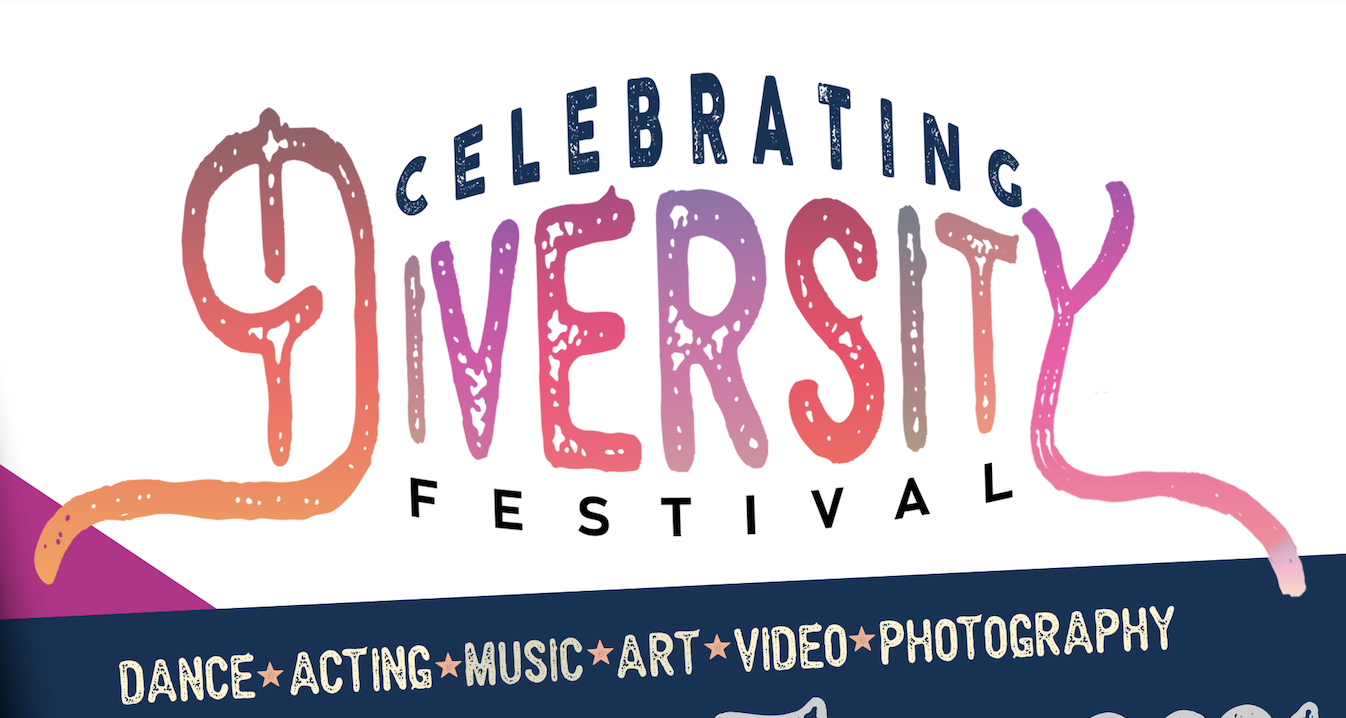 Celebrating Diversity across TCAT
Unfortunately the intended Celebrating Diversity Festival was unable to take place last July due to ongoing COVID issues.
In its place, here is a video compilation of the work that many pupils across all TCAT schools were able to produce.
We hope you enjoy this wide-ranging celebration of diversity through the arts, in particular the contributions from Bridgewater pupils.
Well done to all involved!